Setterwalls has assisted Enea with a new loan facilities agreement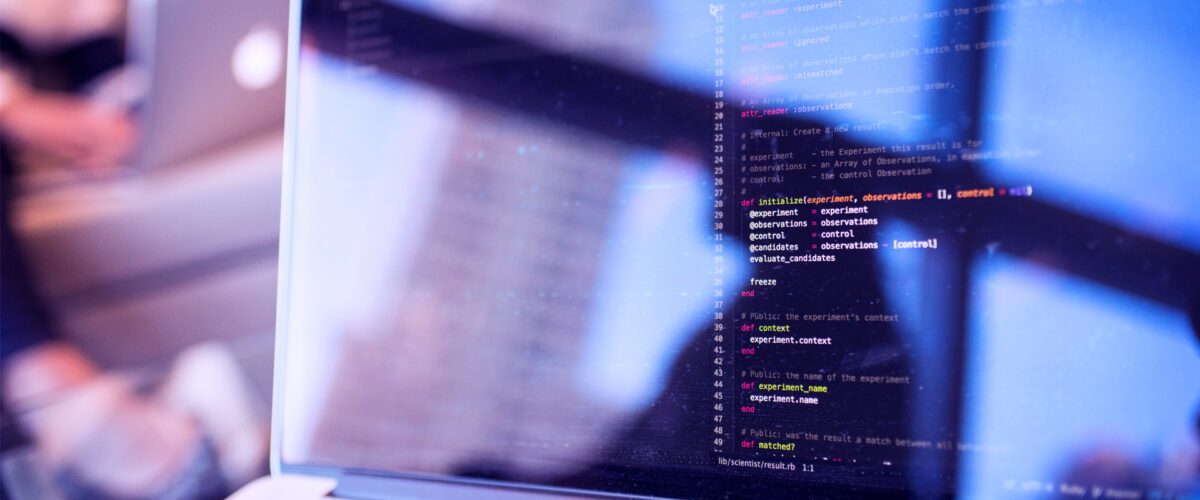 Enea AB has entered into a new facilities agreement with a term loan facility of EUR 40 million and a revolving facility of SEK 350 million with DNB Bank ASA and AB Svensk Exportkredit (publ) as lenders.
Enea is a world leading developer of software products for telecom and cybersecurity. The company operates in more than 20 countries and can be recognised as one of the Swedish internet pioneers. More than 4,5 billion people use Enea's products in their daily life.