Setterwalls has advised SynAct Pharma AB in connection with listing on Nasdaq Stockholm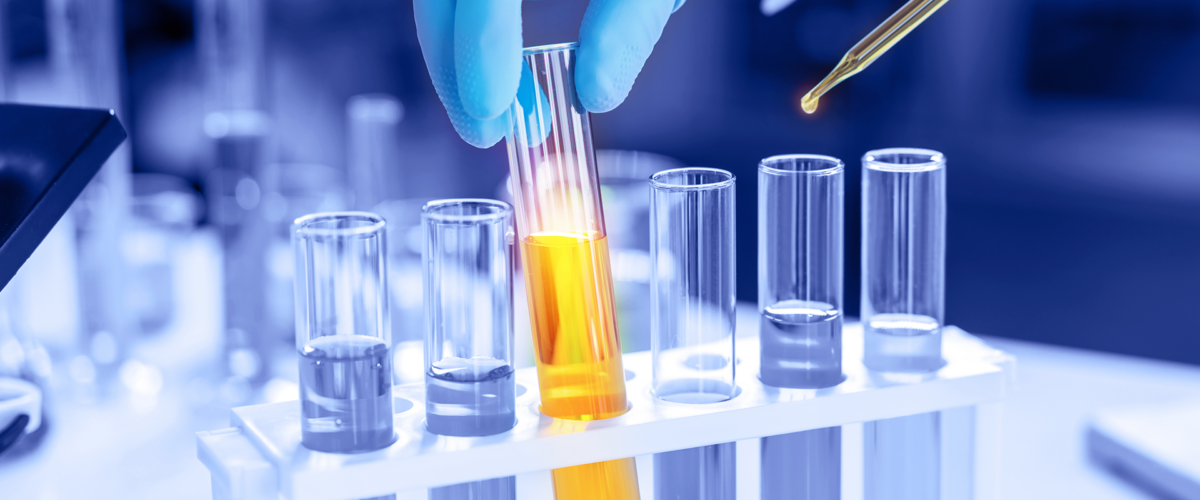 Setterwalls has advised SynAct Pharma AB ("SynAct") in connection with the listing of the company's shares on Nasdaq Stockholm, Mid Cap. The trading on Nasdaq Stockholm commenced on 12 July 2022.
SynAct Pharma conducts research and development in inflammatory diseases. The company has a platform technology based on a new class of drug candidates aimed at acute deterioration in chronic inflammatory diseases with the primary purpose of stimulating natural healing mechanisms. SynAct was previously listed on Spotlight Stock Market since 2016, but the board of directors believes that the listing on Nasdaq Stockholm will increase the conditions for broadening SynAct's shareholder base and give the company access to additional international and institutional investors. SynAct's share will be traded in the Mid Cap segment under the ticker SYNACT.