Setterwalls has assisted Aberdeen in a large portfolio transaction from Wallenstam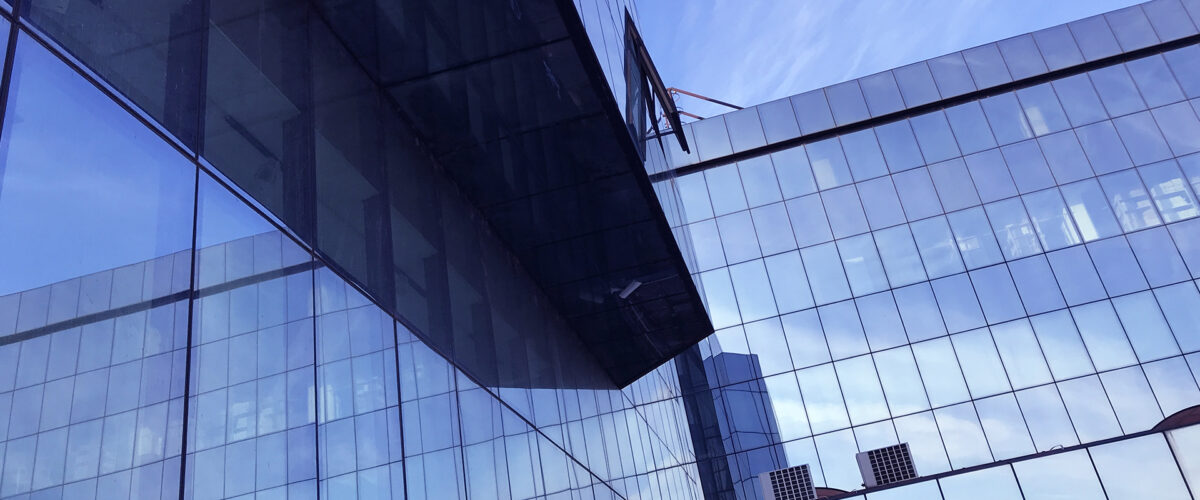 Setterwalls has acted as legal counsel to Aberdeen Standard Investments Pan-European Fund in their purchase of a residential portfolio from Wallenstam with an underlying transaction value of SEK 1,070,000,000.
The portfolio consists of two completed residential properties and a project property. Both of the existing properties were built by Wallenstam in 2017 and are fully let residential properties with minor elements of commercial premises. The property Gränby 9: 6 with address Bruno Liljeforsgatan 62-64, 68 / Råbyvägen 63 A-D comprises approximately 6,800 sq.m. including garage while the property Sala Backe 47: 1 with address Johannesbäcksgatan 49-59 comprises approximately 9,400 sq.m. including garage. Closing of these two properties, with a total of approximately 250 apartments, is set to 1 September 2021.
Closing of the Kvarngärdet 71: 1 property with the project name Bersån is prelimiarily set to 1 November 2023 after approved final inspection and issuance of final certificate (Sw. slutbevis). Wallenstam will complete the project and manage the leasing process before closing.
ASPER is an open core fund with assets exceeding EUR 1 billion. The investors in the fund are mainly institutional investors. The fund focuses on dividends and capital growth. The fund invests in modern, high-quality residential properties in large cities across Europe. Sustainable construction is a central factor in the funds investmements. In Sweden, ASPER already owns residential properties in Stockholm and Gothenburg. ASPER was represented by DEAS Asset Management.