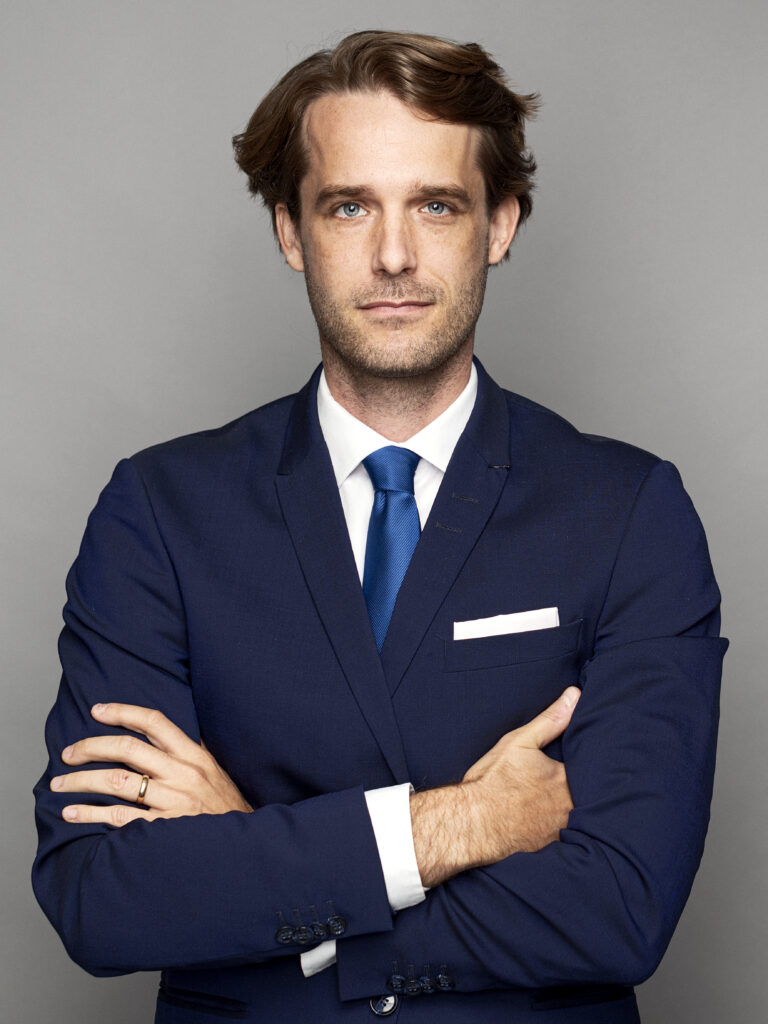 Magnus Steninger
Partner, Member of the Swedish Bar Association
Profile
I am highly specialized within the field of real estate transactions and real estate projects.
I combine legal expertise, know-how in the real estate business and a great commersial sense to ensure that our clients' interests are always considered and taken care of.
I primarily focus my practice on assisting domestic and international clients within real estate transactions, joint ventures, housing projects and real estate law in general. I have vast experience from complex transactions, co-owned projects and shareholder negotiations. Furthermore, I have assisted clients in some of the largest real estate projects that have been executed in Sweden during the last ten years.
Acting as lead counsel in cross border transactions and within the field of fund investments is one of my expert areas. I also advise clients on matters in relation to listings or de-listings of real property companies on the stock exchange.
Furthermore, I assist clients in land parcellings, negotiations regarding lease agreements, environmental matters, development agreements, property related disputes, usufruct and easement matters.
I act as advisory board member in proptech companies and have a good insight in the Swedish proptech market, having acted as legal counsel to the first Stockholm based proptech-hub.
To our people
career
recommendations
cases
career
recommendations
cases
2013,
Stockholm University, LL.M.
2012,
MAQS Law Firm, Trainee
2011,
Barton LLP New York, Trainee
2010,
Linköping University, Commercial and Business Law
"Magnus Steninger is an exceptional professional with great enthusiasm that truly understands, and takes interest in, the big picture of a deal."
Legal 500
"Patric Olofsson and Magnus Steninger are two excellent individual lawyers but as a team they are unbeatable."
Legal 500
"Patric Olofsson and Magnus Steninger, working as a team or individually are, in my opinion, among the leaders in the Swedish legal real estate scene. They fully understand our business and offer service at an outstanding level. Both have in-depth knowledge and experience from years working at the top of the industry. Magnus also adds equally important curiosity and openness for new technical solutions to the business. Paired with personal qualities, it makes working with them a true pleasure and something I can highly recommend."
Legal 500
"Magnus Steninger has proven to be an important contributor to our business. He provides a focus on details and paired with his knowledge of and interest in our operations he represent us in the best of ways. His experience and commitment makes him highly recommendable and a lawyer to follow in the future."
Legal 500
"We always work with Magnus Steninger who acts very professionally, is relatively young but always on the customer's side and works quickly to produce results. He has good arguments and is always business-oriented and wants to get the deal done. Therefore, he is often appreciated by our counterparts as well."
Legal 500