Setterwalls has assisted Ceder Capital and the other shareholders with the divestment of Klara Consulting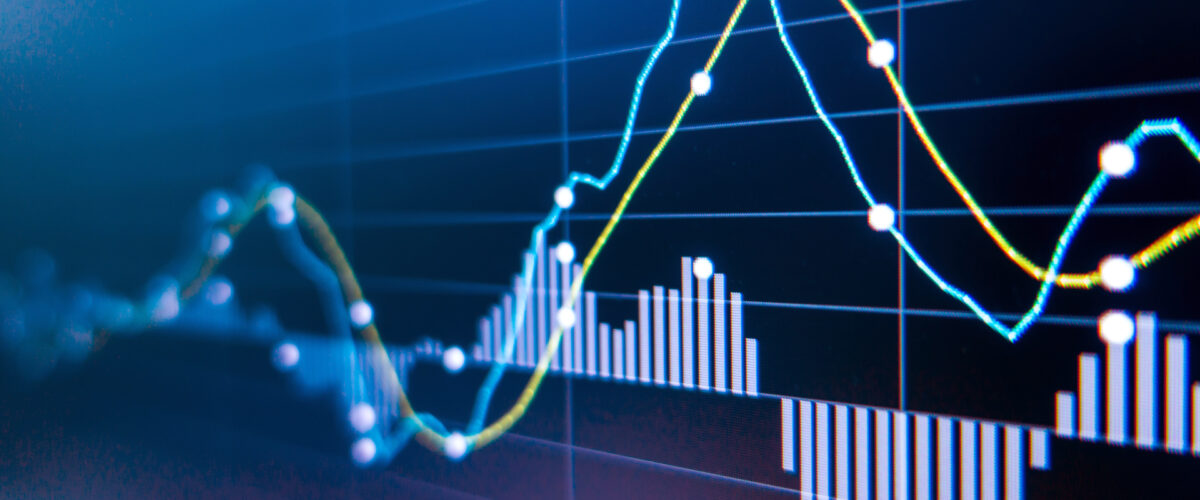 Rantalainen Group, whose majority owner is the Finnish private equity company Norvestor, acquires Klara Consulting from Ceder Capital.
Klara Consulting was founded in 1998 and is a leading Swedish provider of accounting and payroll services. Klara Consulting operates in several locations in Sweden and provides small, medium and growth companies with financial management services including accounting, payroll, HR and financial reporting. Klara Consulting has approximately 300 employees and an annual turnover of approximately SEK 310 million.
Ceder Capital and several other key persons in Klara Consulting have in connection with the divestment reinvested part of the purchase price in Rantalainen Group.
For more information, please see the press releases from Norvestor and Klara Consulting.