Setterwalls has assisted GomSpace Group AB (publ) ("GomSpace") in connection with equity financings of in total up to SEK 225 million, a convertible loan agreement of SEK 53.6 million and a credit facility of EUR 18 million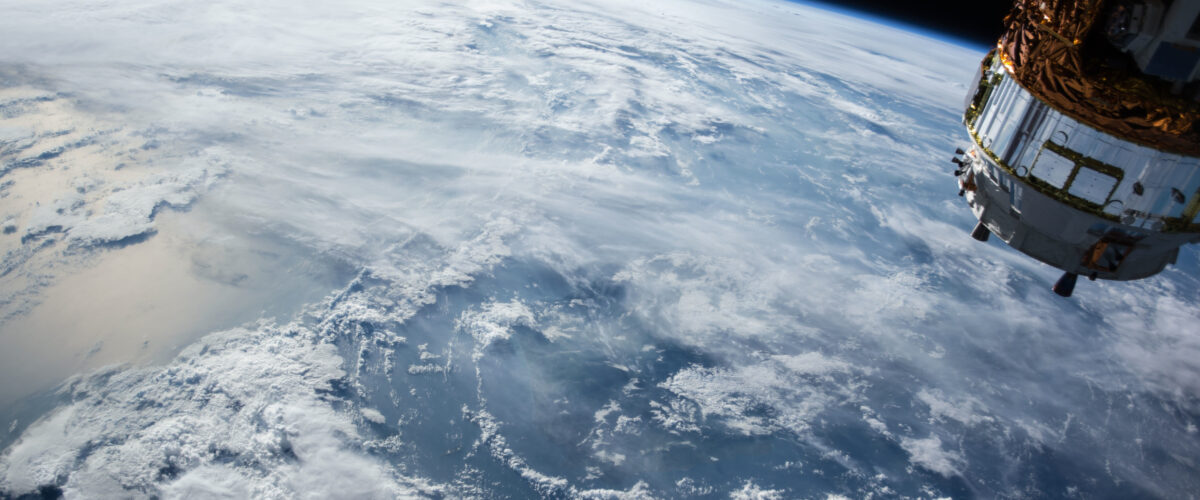 Over the last year, Setterwalls has assisted GomSpace, listed on Nasdaq First North Premier Growth Market, in connection with a new share issue of SEK 103 million directed to The Hargreaves Family No. 14 Settlement, the entering of a convertible loan agreement of SEK 53.6 million, a credit facility agreement of EUR 18 million with the European Investment Bank and a rights issue of new shares of up to SEK 122 million.
GomSpace, founded in 2007, is a manufacturer of micro- and nanosatellites with over 75 space missions and 33 years in orbit with customers within the commercial, scientific, defense and academic sectors. GomSpace is the parent company of the group with subsidiaries in Sweden, Denmark, Singapore, the United States, Luxembourg and France. GomSpace's vision is to become an integrated service provider offering a standardized micro- and nanosatellite platform with multiple configuration possibilities for multiple application areas.