Setterwalls has assisted Navigo Invest AB (publ) in connection with its acquisition of shares in SISOURCE AB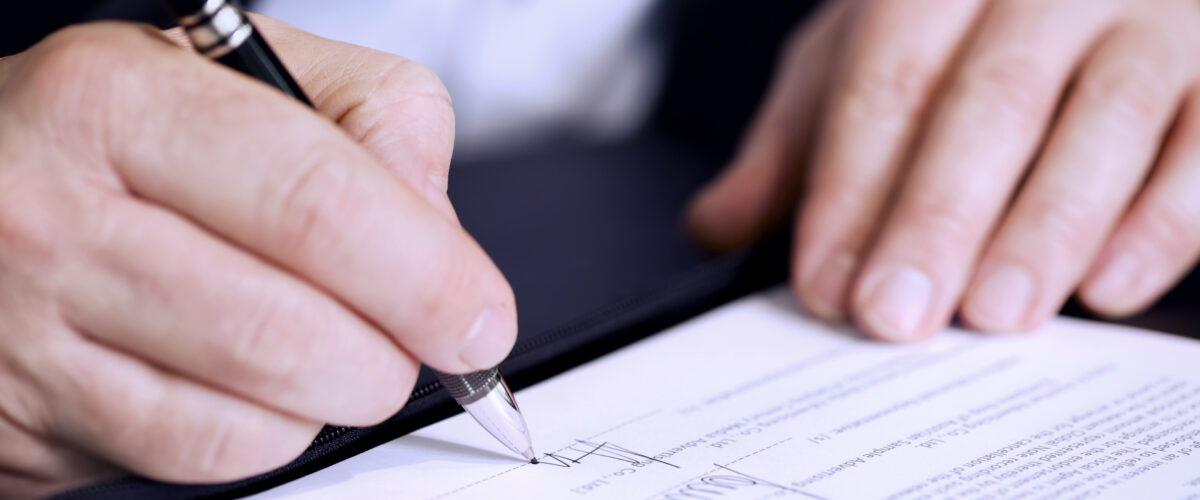 SISOURCE AB was founded in 2013 and has an annual turnover of approximately SEK 140 million. The company has around 30 employees and provides so called chemical management services, including the handling of chemical products, storage, distribution and consultancy services on regulatory compliance, education and training and waste management. The company's headquarters is located in Linköping and the company's services are mainly offered in Sweden. SISOURCE AB will be part of the sub-group Chemgroup Holding and Navigo becomes the majority shareholder with 55.4 percent of the shares in Chemgroup Holding. In connection to the acquisition, the previous shareholder subscribes for shares in Chemgroup Holding as well as Navigo and will thus remain in the group as a significant shareholder.
Setterwalls has acted as legal counsel for Navigo throughout the entire transaction process.