Setterwalls has assisted Recipharm in connection with the acquisition of Consort Medical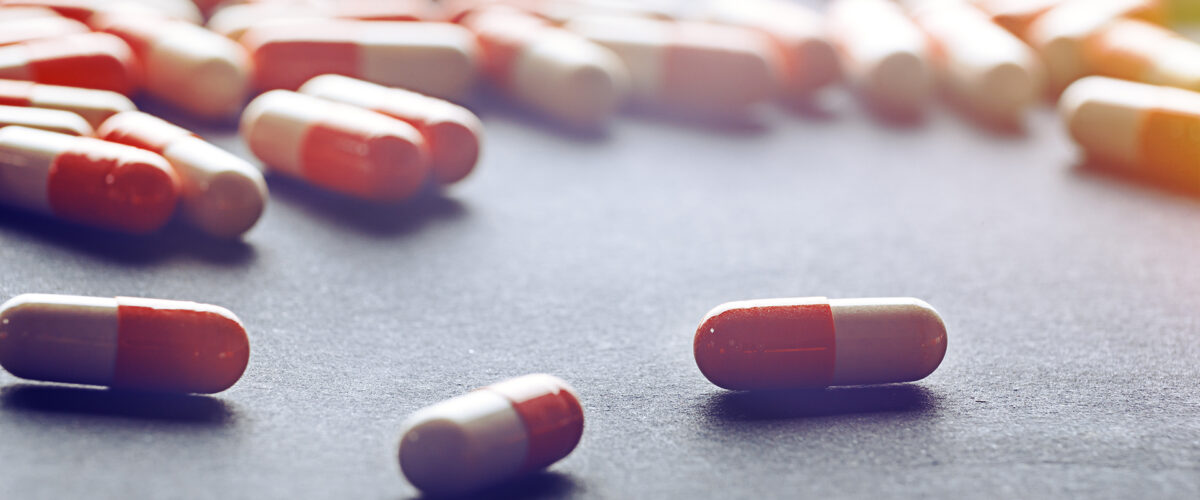 Setterwalls has assisted Recipharm AB (publ) in connection with an offer to acquire all shares in Consort Medical plc.
The enlarged Recipharm Group is set to become a top five global CDMO (Contract Development and Manufacturing Organisation), able to offer integrated device development and supply combined with commercial scale finished dose manufacturing. The shareholders in Consort Medical receives a consideration of GBP 10.10 per share, in cash, which represents an equity value of GBP 505 million (SEK 6,284 million) on a fully diluted basis. The offer is fully financed through bank facilities including a bridge facility of SEK 2,000 million. For further information about the acquisition and Recipharm, please refer to the company's website: www.recipharm.com.