Setterwalls has assisted Riksbyggen in the acquisition of the old police station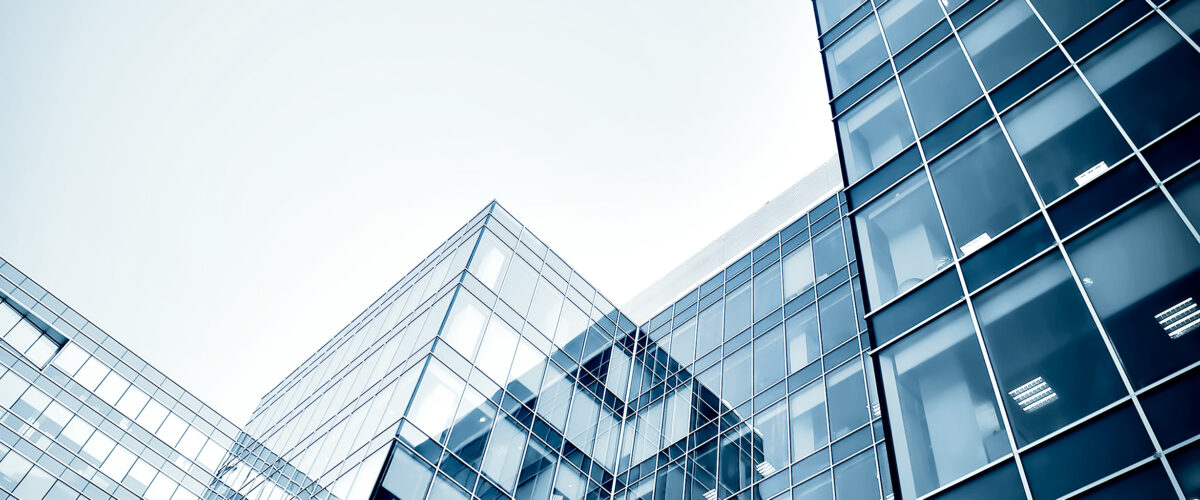 Setterwalls advised Riksbyggen in the acquisition of the historic property Kamelen 14, the old police station in Malmö. The property is acquired from Söderport Fastigheter, which is owned equally by Hemfosa Fastigheter AB and AB Sagax.
The old police station today consists of 13 500 m3 of office and business premises but now a final plan for the area allow for conversion to housing. Riksbyggen is planning to convert the property to 120-150 new apartments distributed in two to three housing associations. The purchase price amounted to MSEK 170.