Setterwalls legal adviser to Instalco and the principal shareholder in connection with listing on Nasdaq Stockholm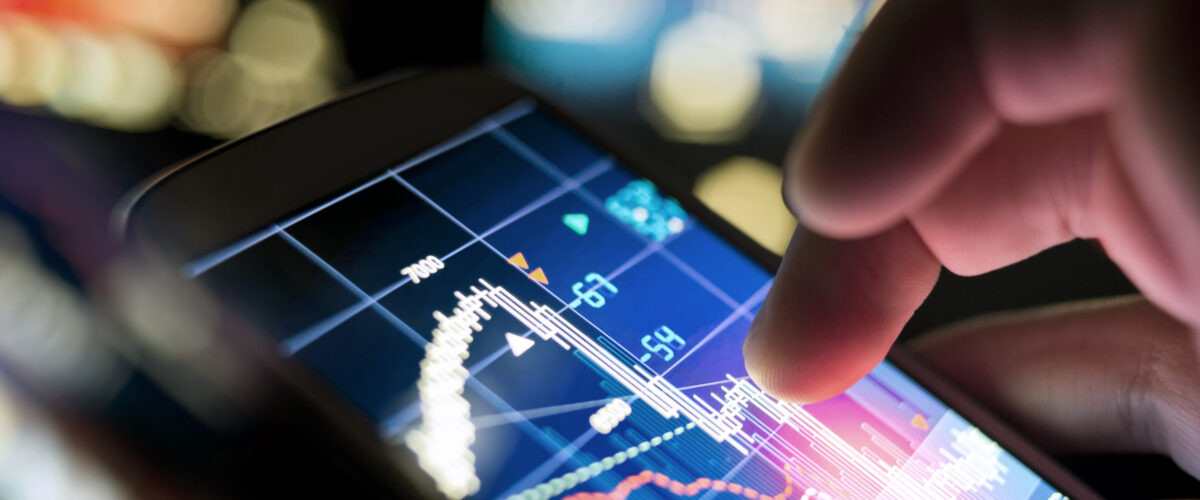 Setterwalls has acted as legal adviser to Instalco Intressenter AB (publ) and the principal shareholder (FSN Capital GP IV Limited as general partner in FSN Capital IV L.P., FSN Capital IV (B) L.P. and FSN Capital IV Invest L.P.) in connection with Instalco's listing on Nasdaq Stockholm.
Instalco is a leading installation and service supplier within the disciplines heating and plumbing, electrical, ventilation, cooling and industrial. Instalco was formed on the initiative of its CEO, Per Sjöstrand, in February 2014 by a consolidation of five installation companies, each with long and successful history. Instalco has a nationwide organisation in Sweden and has expanded into Norway and Finland through acquisitions during 2016. The business concept is to be able, through cooperation between locally leading and highly specialised units, to offer competitive multidisciplinary solutions to its customers, while at the same time achieving coordination benefits.
Since its formation Instalco has demonstrated strong growth (Instalco has increased its revenue by more than four times between 2014 and 2016), driven primarily by acquisitions but also through organic growth. Pro forma for the 2016 financial year, Instalco had net sales of SEK 2,852 million and an adjusted EBITA (adjusted for earn outs, acquisition costs, refinancing costs and listing costs) of SEK 219 million, corresponding to an adjusted EBITA margin of 7.7 percent.