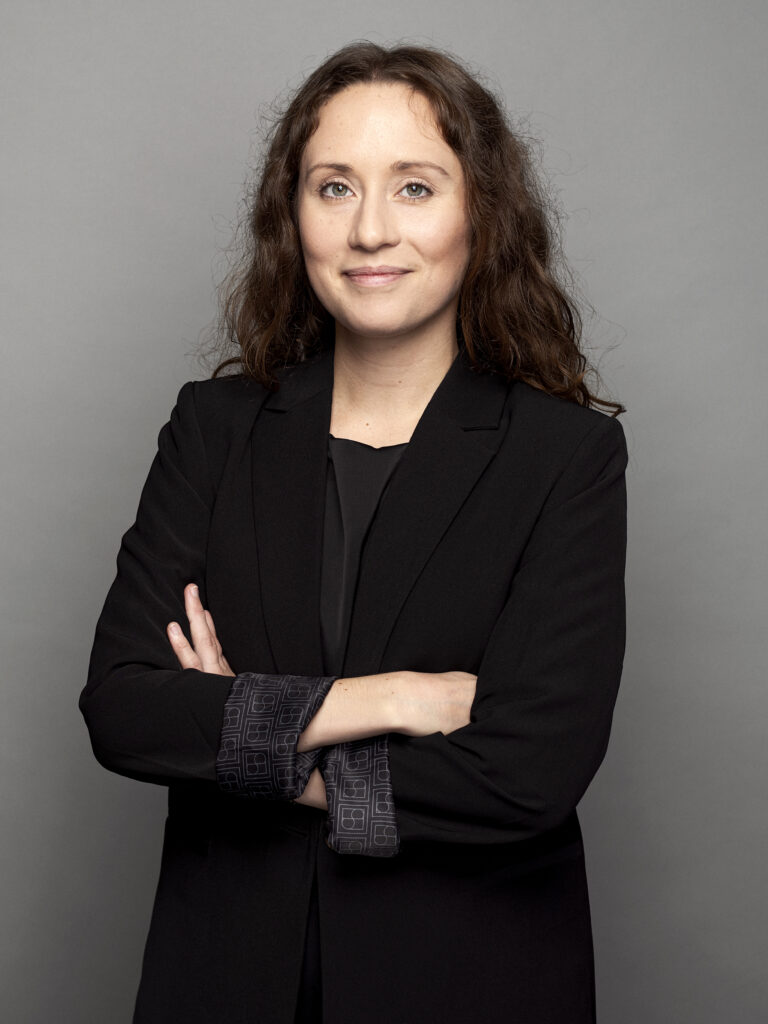 Karolina Jivebäck Pap
Associate
Profile
I work mainly with Swedish and international matters in intellectual property law and Life Sciences.
In my daily work, I assist companies with intellectual property matters and dispute resolution before courts and authorities. I also work with regulatory issues in the Life Sciences industry, IT-law and data protection.
To our people
2022,
Samsung Electronics Nordic, legal counsel (secondment)
2021-2022,
Roschier Advokatbyrå, associate
2021,
Advokatbyrån Gulliksson, associate
2021,
Lund University, LL.M.
2021,
Lund University, LL.M. in European Business Law