Odd Swarting has been appointed as the new chairman of UNICEF Sweden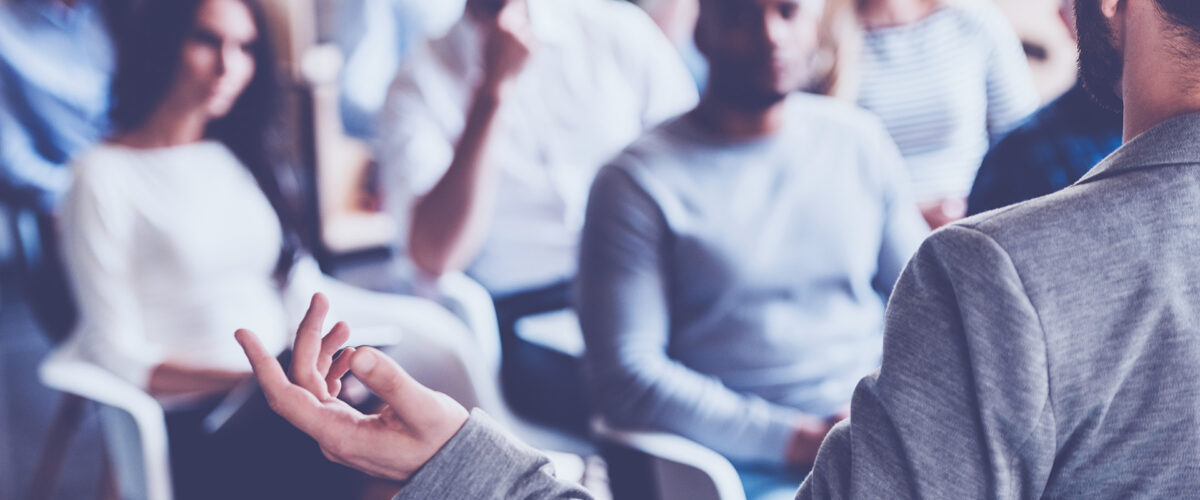 At the annual general meeting on 18 May, Odd Swarting, member of the Swedish bar and partner was elected as chairman for UNICEF Sweden. Odd was previously vice chairman and succeeds Birgitta Dahl, who retires after six years as chairwoman.
– Working for children's rights is one of the most important things one can do. I am taking on this appointment with great engagement and humility. With my commercial background, I hope to be able to contribute to UNICEF being able to enter into more fruitful collaborations with various companies, says Odd Swarting.
Odd Swarting has worked at Setterwalls since 2003 and has been legal counsel to leading industrial companies in various industries, from the Life Science sector to forestry. Odd also has considerable experience from the field of managing financial crises.
– We encourage our staff to get involved in charitable causes and social responsibility is important, not least for law firms and it is especially good news that a person like Odd has been given such an important assignment as being chairman of UNICEF, says Joakim Edoff, CEO at Setterwalls.
FACTS ABOUT UNICEF
UNICEF (the United Nations Children's Fund) works under the ambit of the UN on realising the rights of children. With the Children's Convention as its foundation, UNICEF works in over 190 countries and territories for all children's rights to survivial, security, development and influence. UNICEF's job is to form opinion, influence politicians, raise funds and acquire everything UNICEF needs to create a better world. UNICEF works to ensure that the Children's Convention is complied with everywhere in the world and that the interests of children are placed at the forefront. The Children's Convention is based upon non-discrimination, in other words that all children have the same rights – regardless of nationality, religion or under which regime they live.
UNICEF is an independent UN body and receives no money from the UN budget. UNICEF is completely dependent upon voluntary contributions from governments, companies, organisations and individuals.