Financial Markets Report Winter 2014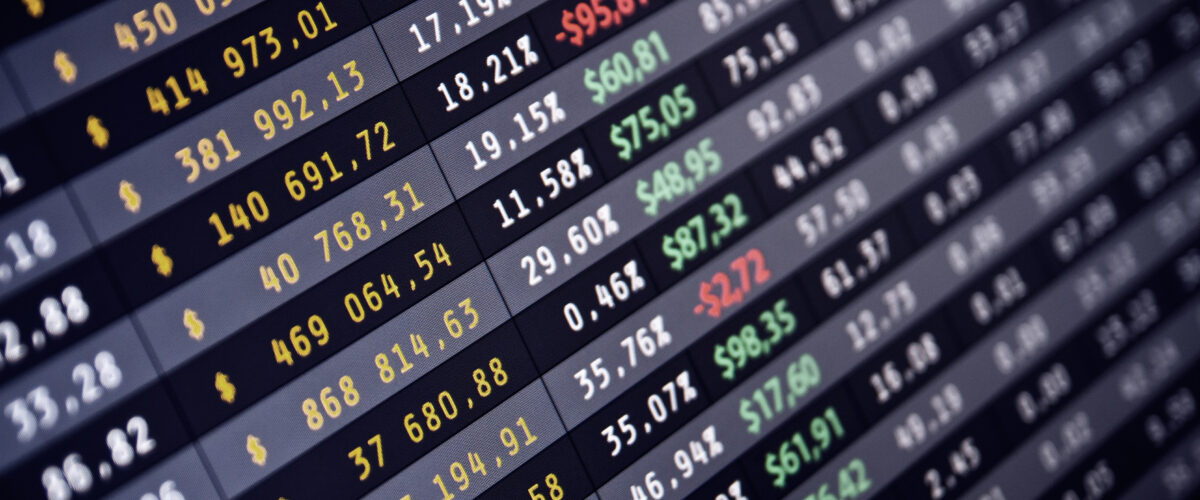 This edition of Setterwalls' Financial Markets Report spans a broad range of subjects, illustrating the global reach of business and legal issues today. 
We report on progress in getting the 2001 Cape Town Convention on International Interests in  Mobile Equipment approved in Sweden. Once accepted, the Convention will have a bearing on and be of great importance to asset-based financing of certain movable property. This will enable the creation of international security interests in helicopters, airframes and aircraft engines, as well as railway rolling stock and space assets.