Hafslund partners with Cloudberry for the development of a wind project on Lake Vänern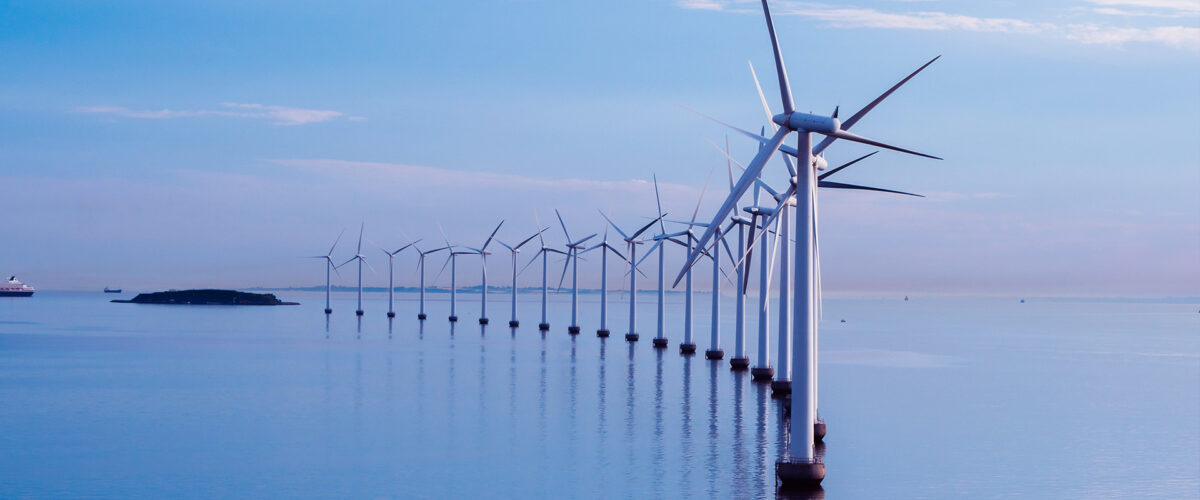 Hafslund and Cloudberry have entered into an agreement regarding the development of the wind project Stenkalles Grund on Lake Vänern (SE3). The wind project is a shallow-water wind project and shall have a capacity of 100 MW.
Hafslund and Cloudberry signed a binding term-sheet in July 2022 and have now entered into complete agreements regarding the transaction. Through the transaction, Hafslund acquires 50 percent of the shares in Cloudberry Offshore Wind AS, which is the indirect owner of the Stenkalles Grund project.
Hafslund is owned by the City of Oslo and is Norway's second largest power generator. Hafslund has more than hundred years of electrical innovation and operation and currently produces about 18 TWh renewable energy.
Setterwalls assisted Hafslund in the transaction.