Setterwalls advises Better Collective in connection with listing on Nasdaq Stockholm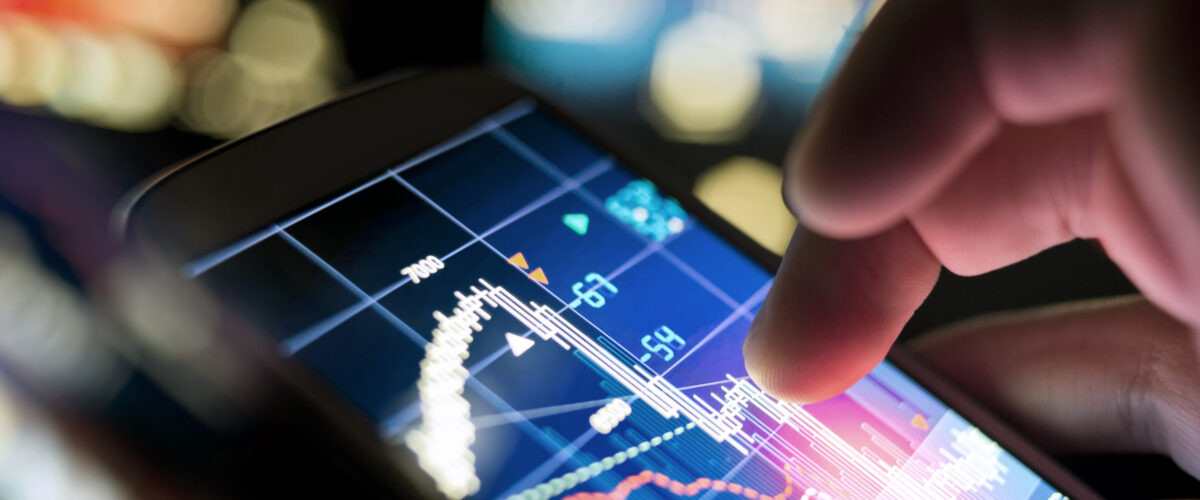 Danish company Better Collective A/S ("Better Collective" or the "Company") has been listed on Nasdaq Stockholm and completed a new share issue in connection with the listing.
The trading in Better Collective's shares on Nasdaq Stockholm commenced on 8 June 2018. The Company is traded under the ticker symbol BETCO. The offering in connection with the listing was targeted at the general public in Sweden and institutional investors in Sweden and abroad and comprised a new issue of SEK 600 million as well as a sale of existing shares of SEK 57 million. The price in the offering was set to SEK 54 per share, which corresponds to a market value of SEK 2,186 million for the total number of shares in the Company after the offering.
Better Collective is a leading affiliate within the iGaming (online gambling) market that focuses on sports betting. The Company is primarily active on the European market. Better Collective provides performance-based marketing services to more than 250 iGaming operators through four community sites and more than 2,000 content sites. Better Collective's users are referred to iGaming operators, who convert them into players and Better Collective are in turn remunerated on a revenue share basis or through a cost per acquisition model. Better Collective is a Danish-registered company headquartered in Copenhagen and has additional offices in France, Austria and Serbia. The group was founded in 2002 by Jesper Søgaard and Christian Kirk Rasmussen who remain part of the executive management team as CEO and COO.