Setterwalls advises National General in connection with its divestment of Swedish insurance company Euro Accident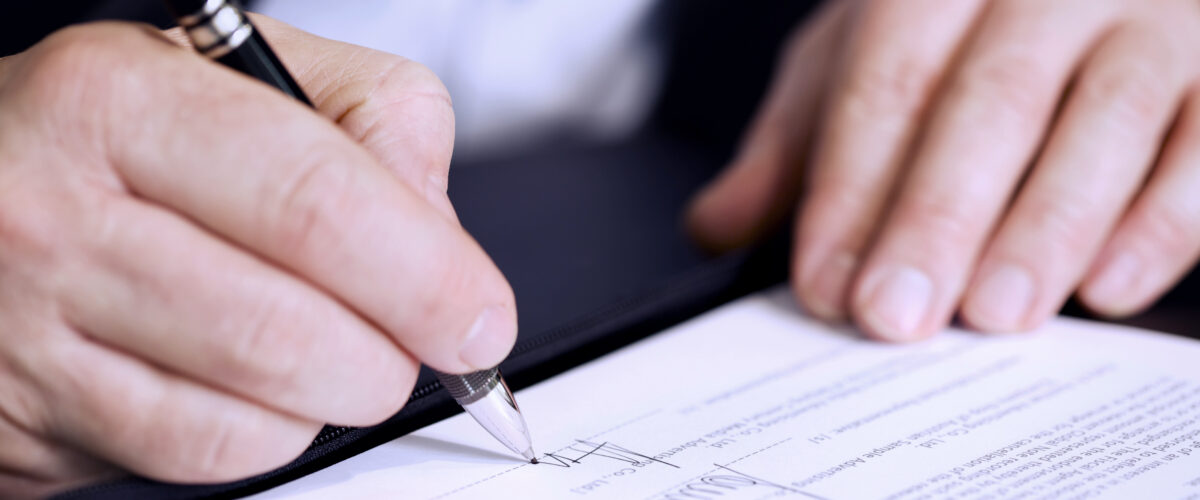 National General Holdings Luxembourg, a subsidiary of National General Holdings Corp., has entered into an agreement regarding the sale of the Swedish insurance company Euro Accident to an investor group led by Impilo, a Nordic-based investment company focused on healthcare investments. The transaction is expected to close in late 2019 or early 2020, subject to customary closing conditions and regulatory approvals.
National General Holdings Corp., headquartered in New York City, is a specialty personal lines insurance holding company that provides personal and commercial automobile, homeowners, umbrella, recreational vehicle, motorcycle, supplemental health, and other niche insurance products. National General Holdings Corp. is listed on NASDAQ.
Euro Accident is a Swedish insurance company with a gross written yearly premium volume of SEK 1.4 billion, 300,000 insured in over 35,000 companies and more than 230 employees in offices in Gothenburg, Malmö, Stockholm, Växjö and Örnsköldsvik and a branch office in Copenhagen, Denmark.
Euro Accident is a leading specialist in health-related insurance and employee well-being that provides a comprehensive range of health insurance options and health services. Euro Accident, which has grown by more than 20% p.a. over more than ten years, has been part of the National General Holdings group since 2013.