Setterwalls assists BONESUPPORT in connection with listing on Nasdaq Stockholm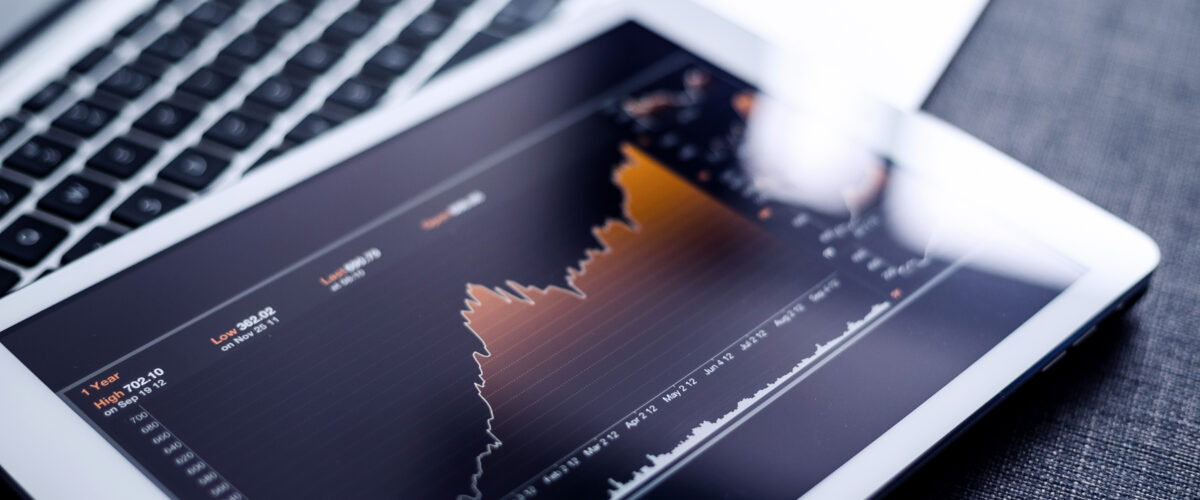 BONESUPPORT HOLDING AB (publ) ("BONESUPPORT" or the "Company") has been listed on Nasdaq Stockholm and completed a new share issue in connection with the listing.
The trading in BONESUPPORT's shares on Nasdaq Stockholm commenced on 21 June 2017. The Company is traded under the ticker symbol BONEX. In connection with the listing, the public and investors in Sweden, as well as institutional investors in both Sweden and internationally, have been offered to subscribe for shares in the Company through a new share issue of SEK 500 million. The price in the offer was set to SEK 29 per share, which corresponds to a market value of SEK 1,416 million for the total number of shares in the Company upon commencement of trading.
BONESUPPORT is an innovative and rapidly growing commercial stage orthobiologics company. The company is based in Lund, Sweden, and develops and commercializes innovative injectable bioceramic bone graft substitutes that remodel to the patient's own bone and have the capability of eluting drugs directly into the bone void. BONESUPPORT has three main marketed products: CERAMENT™ BONE VOID FILLER, CERAMENT™ G and CERAMENT™ V.