Setterwalls has assisted the Thunderful group with a new credit facility agreement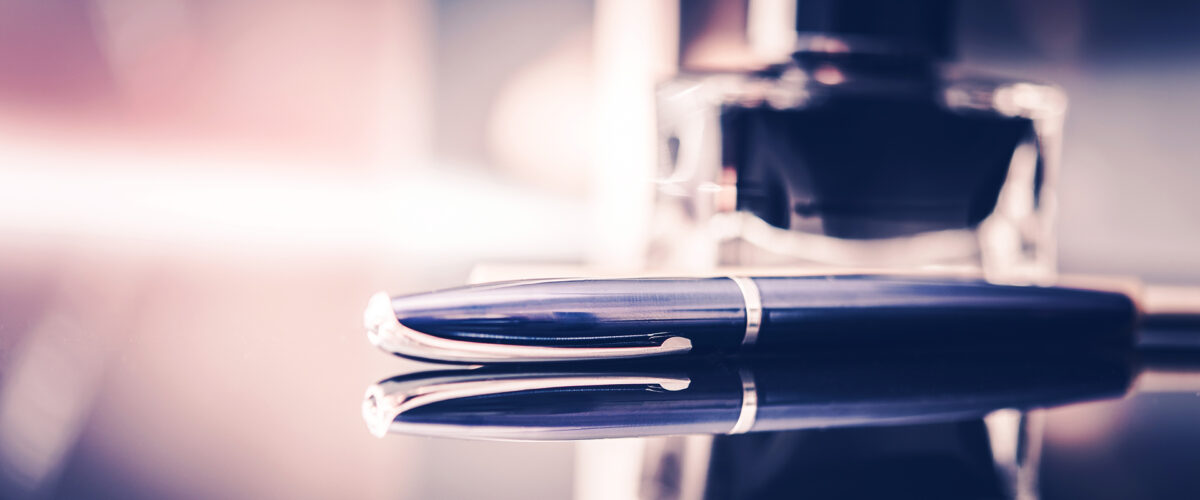 Setterwalls has assisted the Thunderful Group with a new loan agreement with Danske Bank A / S. The new loan agreement includes a revolving credit facility of EUR 55 million, which is available in several currencies.
The Thunderful Group is an international group conducting distribution and game development operations. The Group holds, among other things, the distribution rights for Nintendo products in the Nordic and Baltic regions. Furthermore, the Group's parent company, Thunderful Group AB, is listed on Nasdaq First North Premier.
The new credit facility applies for three years and can be extended by another two years. The credit facility contains new improved terms, including flexible terms for acquisitions.