Setterwalls has advised Aptahem in connection with rights issue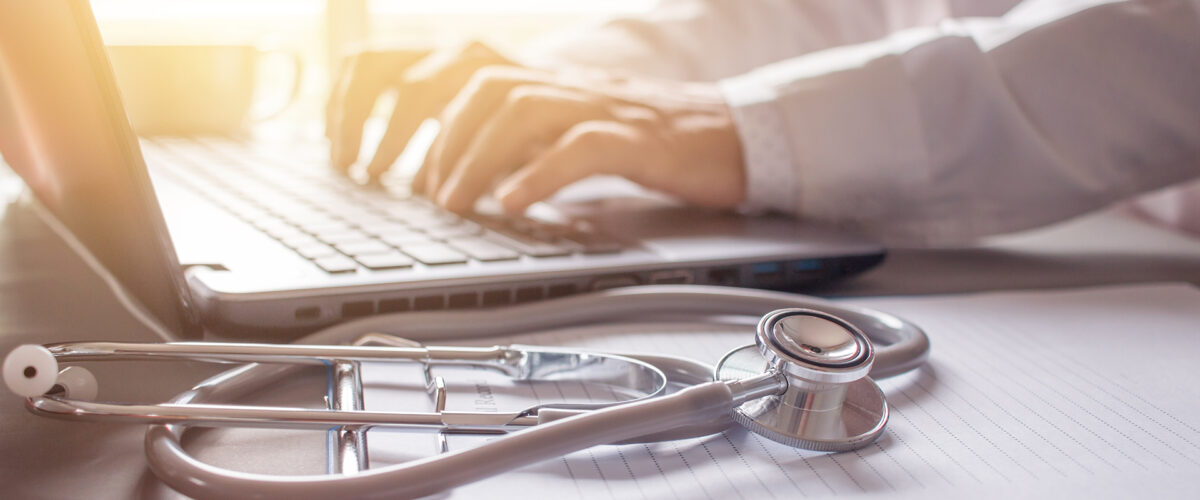 Setterwalls has advised Aptahem AB in connection with a rights issue of units, consisting of shares and warrants.
Aptahem is a biotechnology company that develops aptamer-based pharmaceuticals for the treatment of life-threatening conditions in which coagulation and inflammation interact in the disease process. The company's main pharmaceutical candidate, Apta-1, is an emergency drug that is being developed with the aim of preventing the organ and tissue damage that lead to the very high mortality rate of inter alia sepsis patients.
Through the rights issue, Aptahem receives initial issue proceeds of approximately SEK 50 million before issue costs. In addition, Aptahem may receive additional issue proceeds of not more than approximately SEK 43 million before issue costs, upon full exercise of all warrants that are issued in the rights issue.