Setterwalls has advised Infrea in connection with listing on Nasdaq Stockholm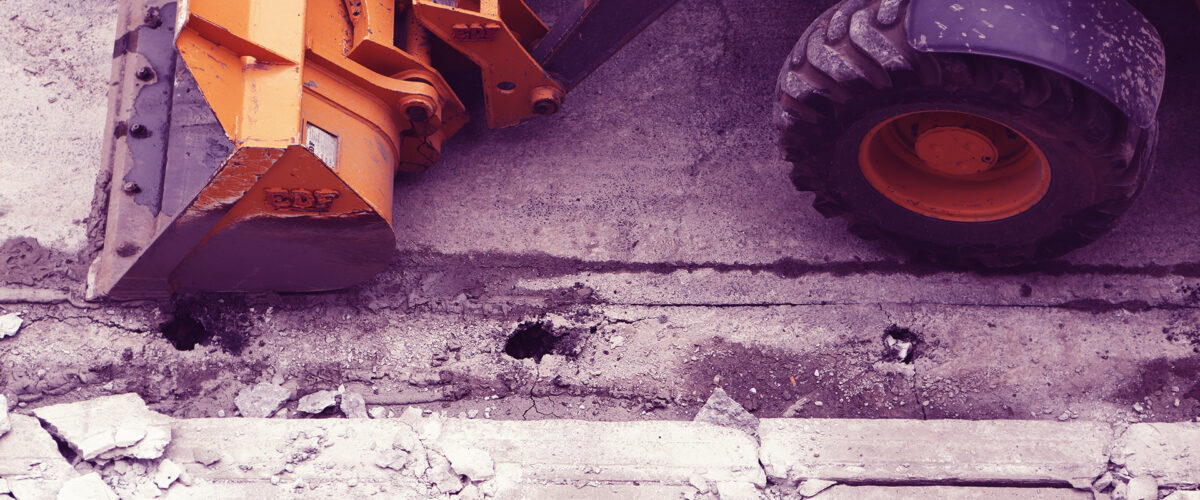 Setterwalls has advised Infrea AB in connection with the listing of the company's shares on Nasdaq Stockholm. The trading in Infrea's shares on Nasdaq Stockholm commenced on 29 June 2021.
Infrea offers products, services and service within the areas of infrastructure and building technology. The operations are conducted within the business areas Land & Construction and Water & Sewage. Infrea's shares were previously listed on Nasdaq First North Premier Growth Market.