Setterwalls has advised Jämtvind AB in connection with their sale of all shares in Kusberget Vindkraft AB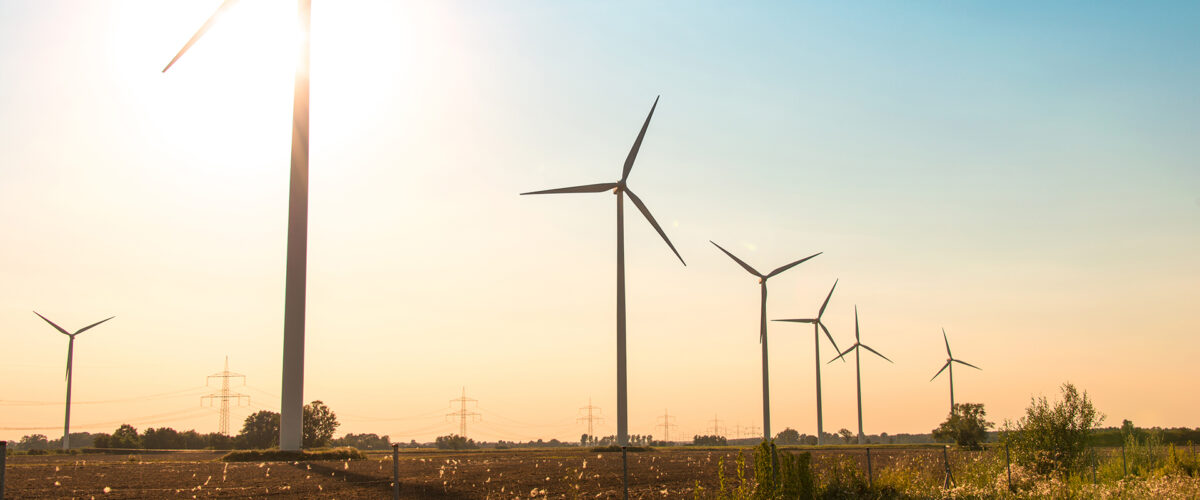 Setterwalls has advised Jämtvind AB in their sale of 100 % of the shares in Kusberget Vinkdraft AB to EnBW Sverige AB.
EnBW provides around 5.5 million customers with energy and sustainable solutions, and is one of the largest energy companies in Europe. Jämtvind AB plans, builds and manages wind power, and has through Kusberget Vindkraft AB investigated and begun the development of a windfarm in Swedish municipality Bräcke.
The new windfarm is estimated to provide an annual electricity production of 330,000,000 MWh.