Setterwalls has advised NRP in the purchase of a major property in Gothenburg from Söderport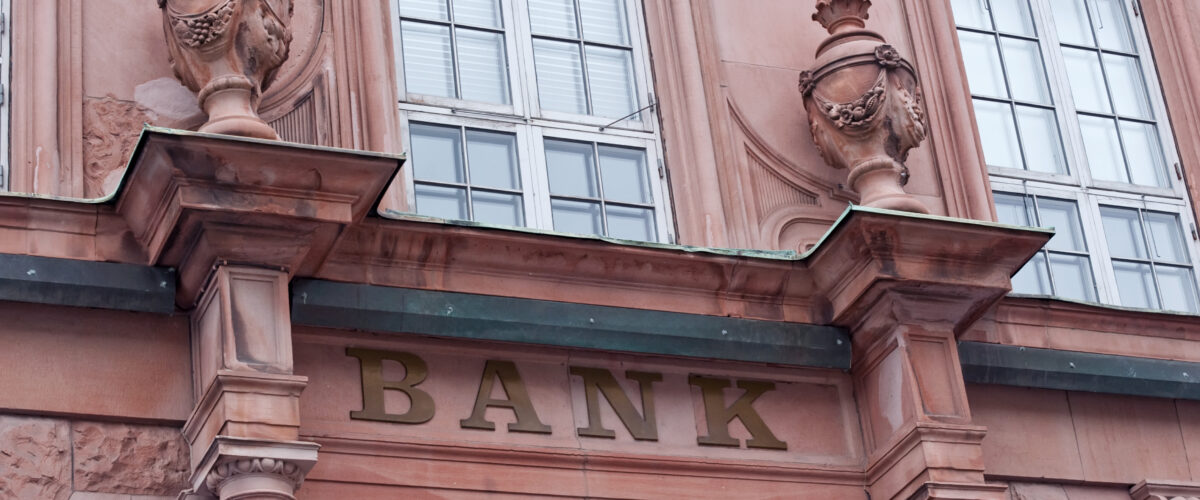 Söderport, a joint venture between Hemfosa and Sagax, has agreed to sell a property in Gothenburg for SEK 979 million.
The property comprises a lettable are of 134,000 sqm consisting of warehouse and office space.
The purchaser is a company administered by Ness, Risan & Partners and is owned by the real estate funds NRP 2016 AS (50 per cent) and NRP Eiendom 2015 AS( 25 per cent). As part of the transaction Söderport will invest in the purchasing company with an ownership share of 25 per cent.
The transaction closed in the first quarter of 2017.