Setterwalls has assisted 2150 and ETF Partners in connection with investment in Normative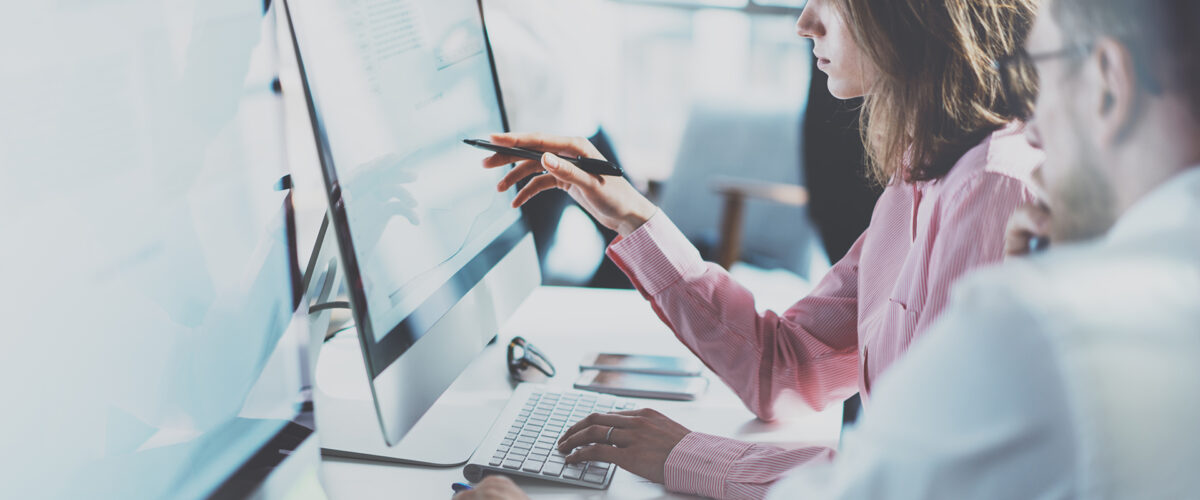 Setterwalls assisted 2150 and ETF Partners in connection with a Series A round of approximately MSEK 100 in Normative (formally Meta Mind AB). Normative is a Swedish tech-company that standardizes and automates sustainability reporting. Normative's software generates emissions calculations based on the customer's internal data and Normative's unique data model, and provides insights and guidance to companies on how to get to net zero emissions most effectively.
2150 is a venture capital fund headquartered in London investing in technology companies that seek to sustainably reimagine and reshape the urban environment. ETF Partners is a London based venture capital firm investing in technology companies with a sustainability impact, which include the smart industry, smart energy, and smart cities.