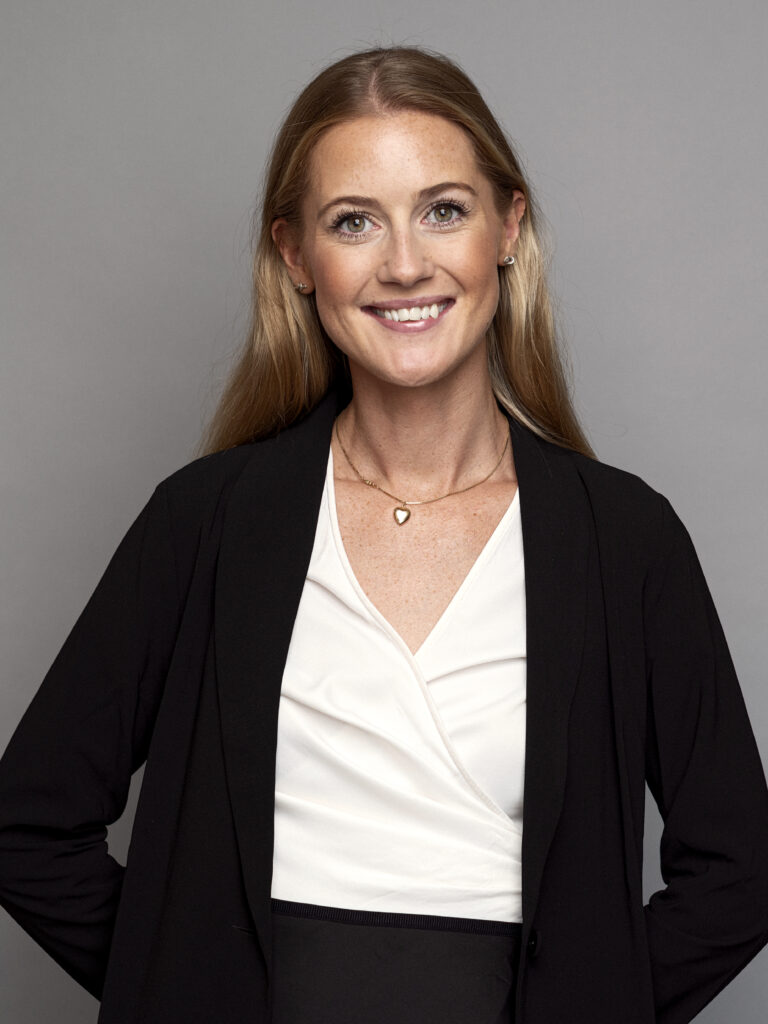 Hanna Rhodin
Associate, Member of the Swedish Bar Association
Profile
I assist Swedish and foreign companies and organisations with advice regarding employment law. I also assist companies in dealing with Compliance issues.
I am part of the Compliance & Investigations group at the Gothenburg office and assist companies in managing and preventing operational risks as regards corruption, competition law and export control. I am also investigating potential mishandlings through independent investigations. In my daily work at Setterwalls I also assist companies in employment law matters.
To our people
2018,
Lund University, LL.M.
2016,
Swedish-American Chamber of Commerce, New York, Trainee