Setterwalls has assisted Enzymatica AB (publ) in the acquisition of the Icelandic company Zymetech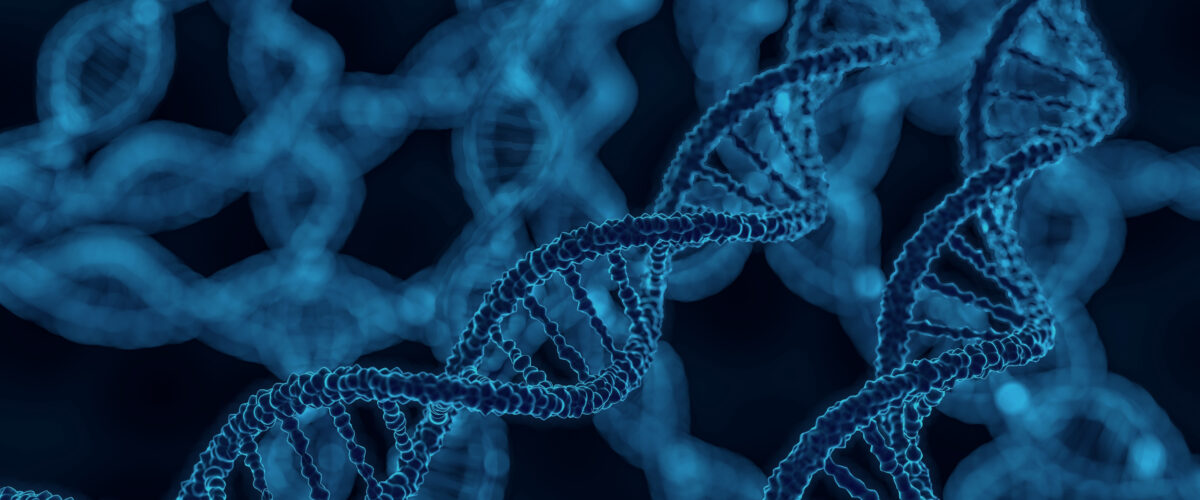 Enzymatica has signed an agreement to acquire approximately 99 per cent of the shares in the Icelandic company Zymetech via a non-cash issue of shares and warrants.
The acquisition gives Enzymatica international exclusive rights to a patent-protected enzyme, a key ingredient in ColdZyme® Mouth Spray, as well as control over production of the enzyme, access to international research and development expertise and Zymetech's portfolio. Setterwalls has assisted Enzymatica in the acquisition.
Enzymatica is a life science company whose business concept is to offer effective help against common diseases where viruses or bacteria play a decisive role. The company has developed a unique oral spray for colds, ColdZyme®, which has been launched on six markets including the Swedish market.
Zymetech is a globally leading company in research, development, production and sales of marine-derived enzymes for therapeutic application. The company's technology of developing and manufacturing formulations containing marine-derived enzymes, the Penzyme® technology, is at the core of its intellectual property.