Setterwalls has assisted Litium in connection with directed share issue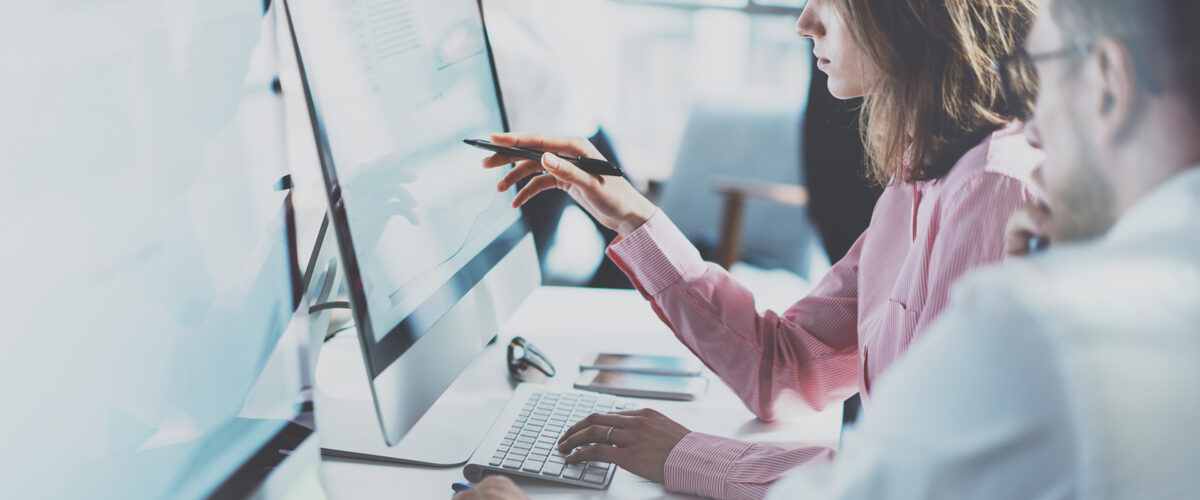 Setterwalls has assisted Litium AB (publ) in connection with a directed share issue to a number of institutional investors.
The gross proceeds of the share issue amounts to approximately SEK 40 million. Litium is a cloud-based digital e-commerce platform which assist large and mid-sized corporations to accelerate their sales within both B2B and B2C. For further information about the share issue and Litium, please refer to the company's website.