Setterwalls has assisted Qvantum Industries in a 460 million SEK financing round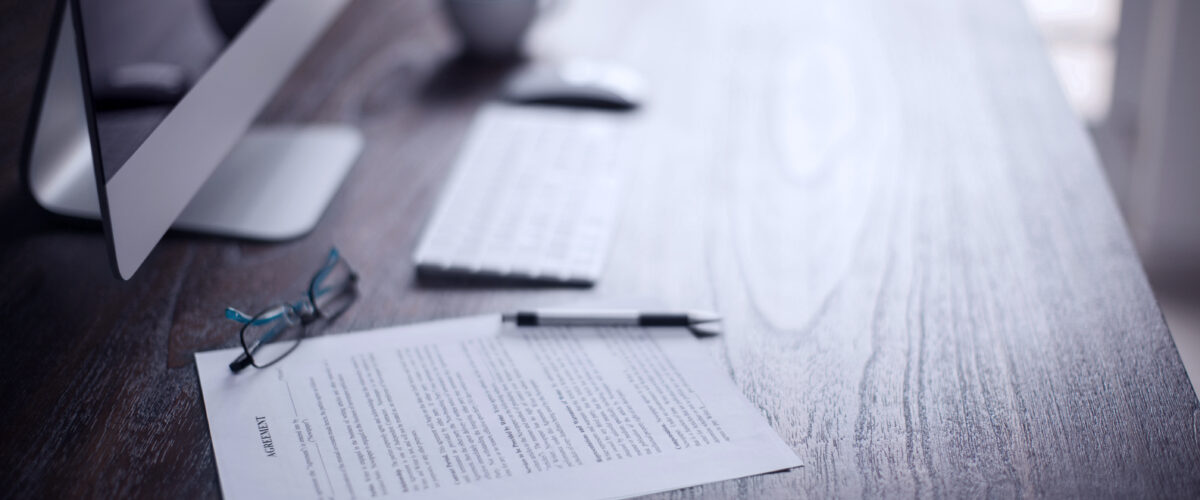 Setterwalls assisted Qvantum Industries in a Series B round, where the company raised a total of 460 million SEK. The round was lead by Thomas von Koch, formerly CEO of EQT, and IMAS Foundation, a foundation connected to the IKEA-sphere.
Qvantum has produced and developed high-tech heat pumps and energy systems since 1993, och supplies heat pumps with a unique software that facilitates a reduction of carbon dioxide emissions from heating and cooling in urban environments. Today, Qvantum develops next generation modular heat pumps intended to be connected to the energy grids that Qvantum are developing for high-density urban areas in European cities – 5th generation district heating. Qvantum's technology will make the heat pump a sustainable and scalable solution for high energy density areas – including cities all over Europe.
With the financing obtained in the Series B round, Qvantum will complete its new factory in Åstorp, Sweden, with a capacity to produce 50 000 heat pumps per year. In addition, Qvantum will launch its next generation modular heat pump, using natural coolants, on the European continent. The financing round was comprised entirely of newly issued shares and included, aside from IMAS Foundation and Thomas von Koch, several other well-reputed investors and industrial actors within greentech.