Setterwalls has assisted Sydvatten AB regarding establishment of damages to power plant owners due to diversion of water thru the Bolmen tunnel.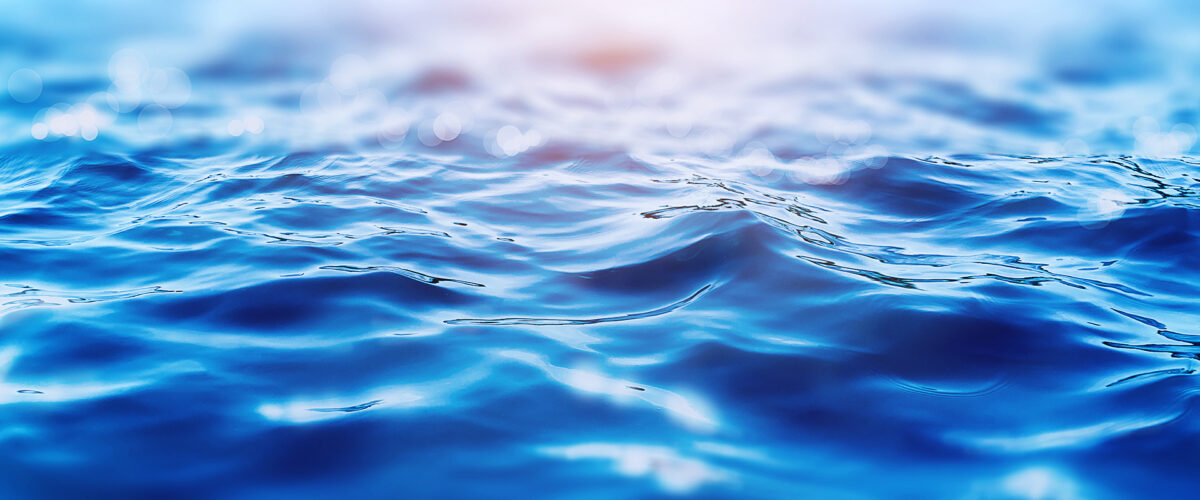 Setterwalls team, consisting of Anders Linnerborg, Jesper Grünbaum, Tove Skärblom and Jakob Ekesbo has successfully assisted Sydvatten against Statkraft Sverige AB regarding damages for loss of electricity power at Statkraft's power plants in the Lagan river.
Sydvatten AB, a Company owned by 17 municipalities with the aim to ensure the municipalities' inhabitants with sustainable and cost effective drinking water, is diverting water from the lake Bolmen since 1987 for its drinking water production. This has caused a major compensation claim of EUR 130 million from Statkraft due to loss of electrical power in its power plant along the river Lagan from 2008 and for all future. The Swedish Land and Environmental Court settled the total compensation to approx. EUR 45 million in 2016, which was appeal by both parties. The Swedish Land and Environmental Court of Appeal reduced the compensation with EUR 20 million and settled the final compensation to approx EUR 25 million. This ruling was appealed by both parties to the Supreme Court, which denied leave to appeal. Thus, the ruling from the Swedish Land and Environmental Court of Appeal has gained legal force. Statkraft Sverige AB must now repay the exceeding compensation of EUR 20 million together with EUR 1,5 million in interest.