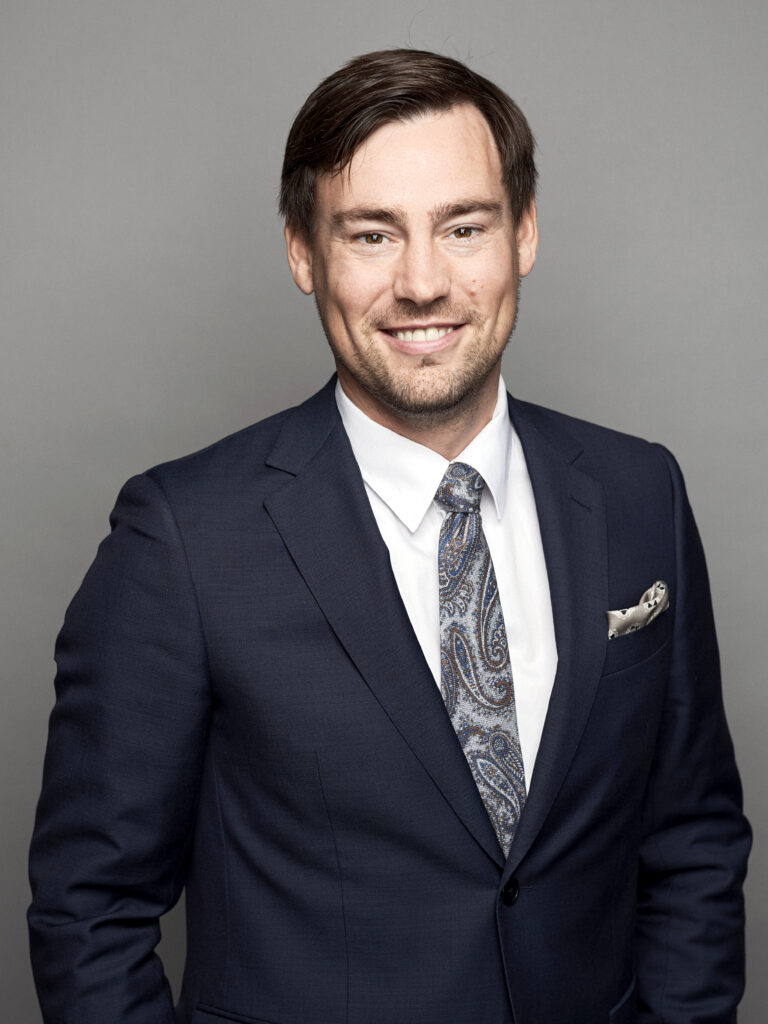 Jakob Ekesbo
Senior Associate, Member of the Swedish Bar Association
Profile
I have worked within the environment and real estate team at Setterwalls since 2016. My work mainly concerns permit processes for environmentally hazardous activities and environment law advice in transactions.
I work mainly with permit issues, contaminated land and other environmental law issues in real estate and company transactions, and advice both Swedish and international companies. I also work with issues relating to leasehold rights, usage rights and special real estate law.
To our people
career
recommendations
cases
career
recommendations
cases
2016,
Lund University, LL.M.
2014,
Rubrecht-Karls-Universität Heidelberg
Jakob is recommended by Legal 500 (Environment).