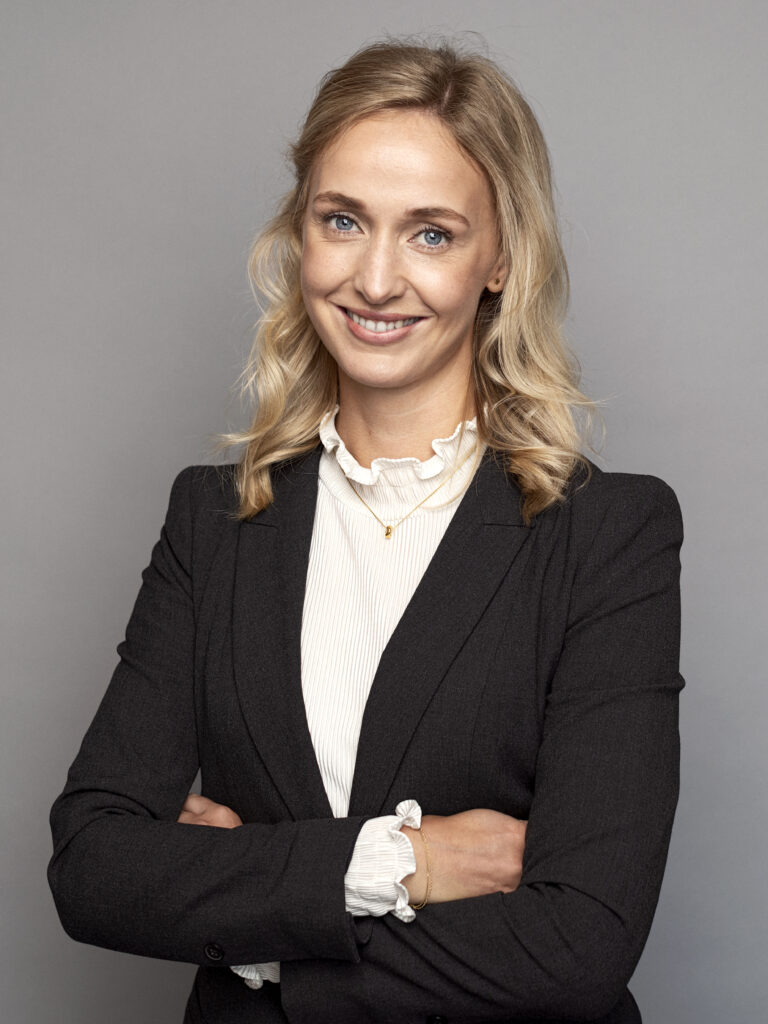 Anna Hildingsson
Senior Associate, Member of the Swedish Bar Association
Profile
I help companies protect and commercialize their intellectual assets, draft & negotiate commercial IP agreements and assist with legal advice within marketing and consumer protection law.
My work also includes intellectual property and marketing law litigation, advising on issues especially in relation to e-commerce & design and all commercial issues related to the tech, fashion and life science industries.
To our people
2019,
Lund University, LL.M.
2017-2018,
University of California – Berkeley