Setterwalls legal advisor to Octopus Renewables on its acquisition of the 31.5 MW Marhult wind farm from OX2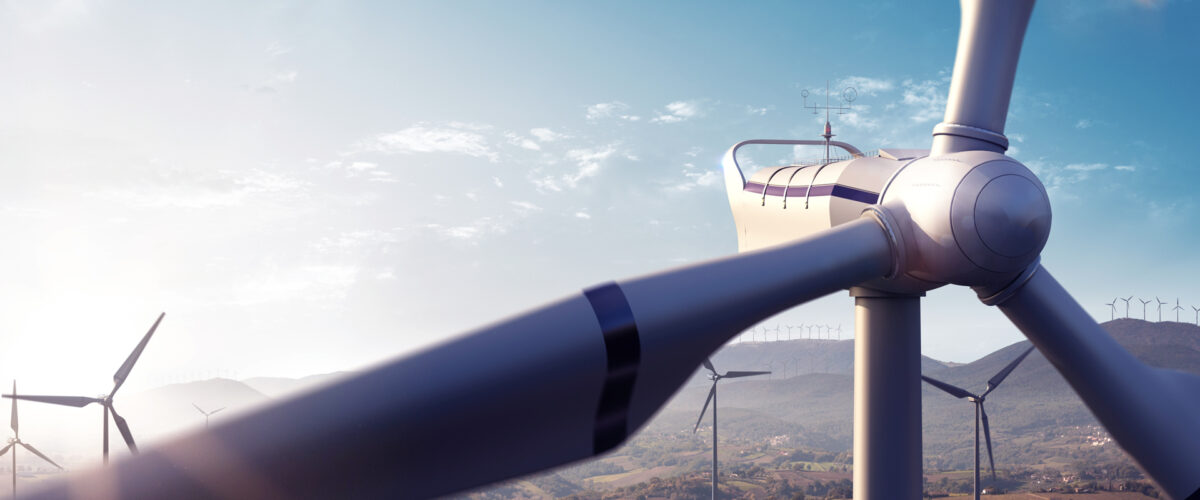 Octopus Renewables, the fund management specialist which is part of Octopus Energy Group's generation business, acquired Swedish onshore wind farm Marhult with a capacity of 31.5 MW from OX2.
OX2 will remain responsible for both the construction of the wind farm and the technical and commercial management once operational. The construction of the wind farm will commence during spring 2022 and the wind farm is expected to become operational by the end of 2023. The wind farm, once constructed and operational, will consist of seven wind turbines.
Setterwalls has advised Octopus Renewables on the legal elements of negotiating the transaction, power purchase and supply agreements. This transaction marks Octopus Renewables' second acquisition of a wind farm from OX2 on the Swedish market.