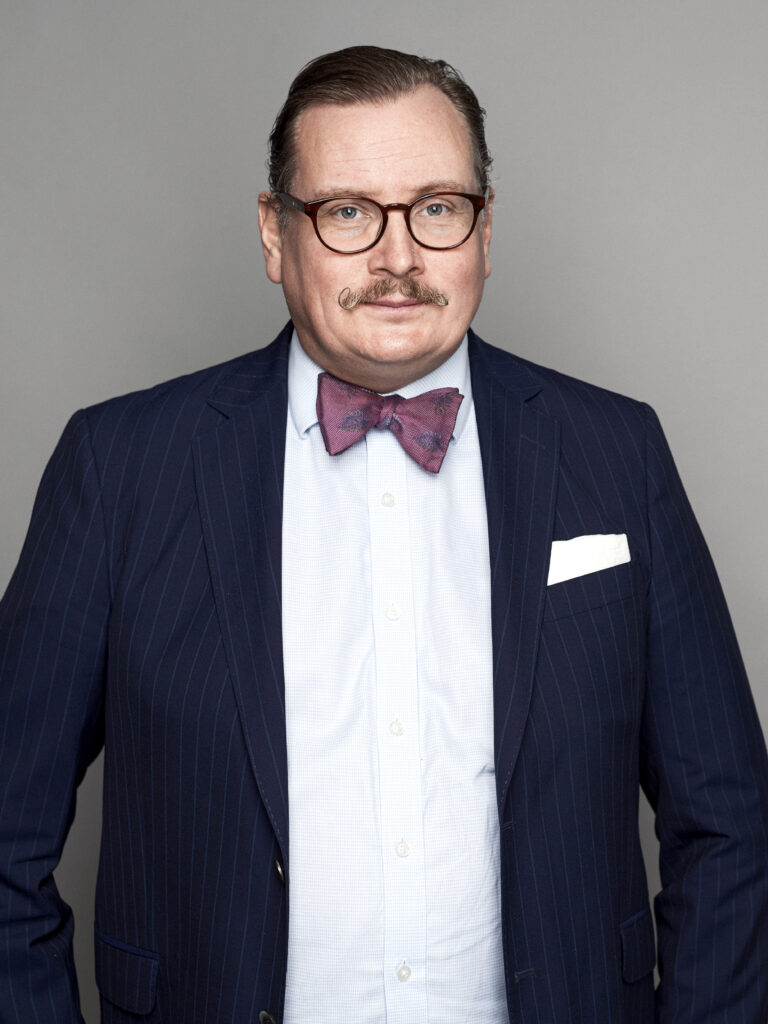 Girion Blomdahl
Counsel, Member of the Swedish Bar Association
Profile
I have worked since 2005 with real estate and environmental law, except for a break of just over four years, when I served as Judge. In view of my time as Judge, I also specialise in procedural law. Starting during the autumn semester 2018, I will on a half-time basis conduct postgraduate studies aiming at a LL.D. at Stockholm University centered at the thesis subject: "Whom dispose over the natural values?"
I work within a broad field of real estate related matters. The work involves court proceedings, transactions (real estate and share transfers), general advice, leasehold and other usufructs and public real estate law matters, such as cadastral proceedings and planning issues. More unusual issues, such as rights emanating from prescription and land parceling based on the old land division reforms, also end up on my table. Within environmental law, I deal primarily with issues of polluted land and transaction-centered environmental law. To this is added procedural law advice in legal proceedings in public courts.
To our people
2018-,
Stockholm University, postgraduate LL.D. studies
2011-2015,
District Court of Norrköping, Judge and Bankruptcy Judge
2005-2011,
Mannheimer Swartling Advokatbyrå
2009-2010,
Swedish Defence University, Operational Staff Course (LtCdr RSwNR)
2009,
Göta Court of Appeal, Co-opted Member
2002-2004,
District Courts of Lindesberg and Nacka, law clerk
1999-2007,
Stockholm University and Stockholm School of Economics, studies in finances, economics, philosophy and education
1998-2002,
Stockholms University, LL.M.
1997,
Naval War College, Reserve Officer Course
1996,
Naval Officers' College, Reserve Officer Course
External publications
2010
A costal nation's use of naval power, The Royal Swedish Academy of War Sciences Proceedings and Journal, No. 3/2010
Memberships
MEMBER
Swedish Bar Association
MEMBER
Swedish Society for Environmental Law
BOARD MEMBER
Swedish Reserve Officers' Union (2012-2017)
MEMBER
Swedish Navy's Reserve Officers' Federation, several assignments
DEPUTY CHAIRMAN
Parole Board of Linköping (2012-2015)
STAFF DISCIPLINARY BOARD
The Swedish Armed Forces'
Positions
2008-,
Stockholm University, Lecturer in Real Estate Law