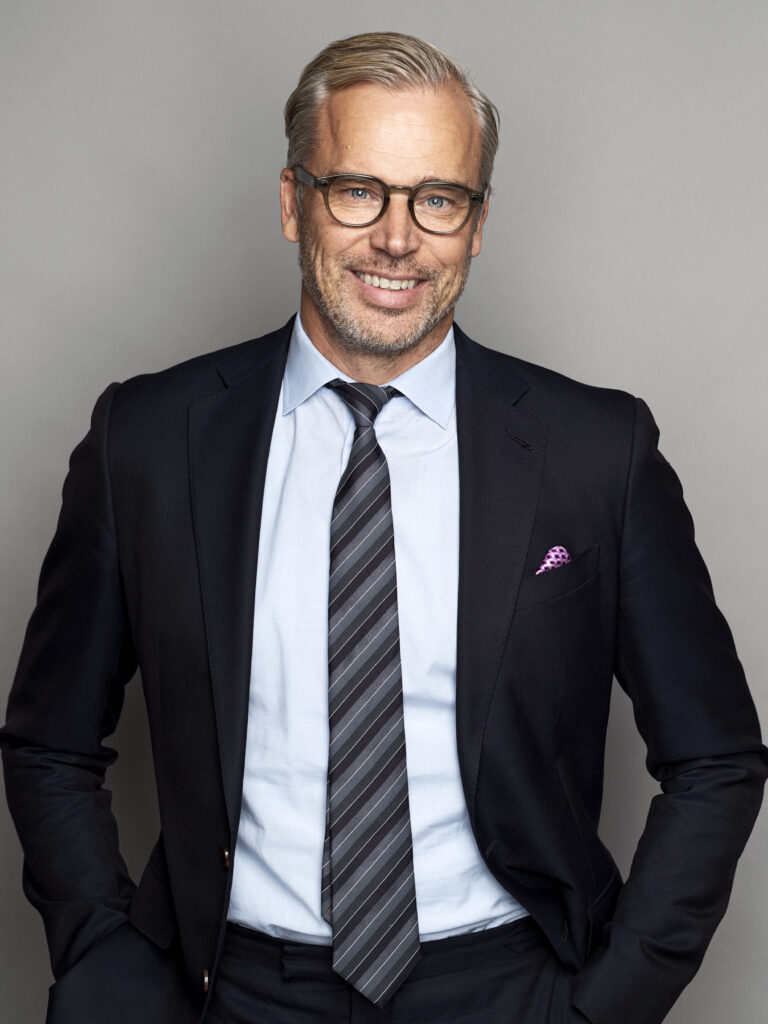 Hans Dahlberg Kolga
Partner, Member of the Swedish Bar Association
Profile
I primarily work with matters related to construction projects of different kinds. The issues can be disputes, new contracts or advice under active contracts for the industry sector, facilities or housing projects in Sweden or abroad.
My background comes from arbitration and court proceedings. I have represented clients in a large amount of different disputes in various venues and have experience of Swedish as well as international disputes. My background from dispute resolution is very valuable in the work with issues that may come up, handling of different types of claims and in the negotiations for new contracts. My clients are Swedish and foreign construction companies, companies active within the energy and transport sector and also Swedish public authorities. I much enjoy lecturing on procedural and construction law, and also my assignments as arbitrator.
To our people
career
recommendations
merits
cases
career
recommendations
merits
cases
1999-2000,
District Court of Stockholm, law clerk
1999,
Uppsala University, LL.M.
1998,
University of Minnesota Law School
External publications
2021
The International Compendium of Construction Contracts (Swedish chapter), De Gruyter 2021
2015-2016
"The judgement of Gotland: The construction contract assigning responsibility for conditions that is not shown by the con
AUG 2012
Courts at odds over proper notification, Global Arbitration Review Headlines
MAR 2011
Yellow journalism from SVT on arbitral tribunals, article in Dagens Industri
2010-2011
The importance of the IBA guidelines when assessing conflict of interest under the Swedish Arbitration Act, Juridisk Tidskrift, 2010-11 booklet No. 4
DEC 2010
Titan decision overturned, Global Arbitration Review, Vol. 5, Issue 6
2010
Proper Notification: A Crucial Element of Arbitral Proceedings, 27 Journal of International Arbitration, 5
Memberships
MEMBER
International Bar Association (IBA)
MEMBER
Swedish Arbitration Association (SAA)
MEMBER
Svenska Föreningen för Entreprenad- och konsulträtt (SVEFEK)
"Hans Dahlberg Kolga made a good impression and blended into the project cooperation in a very professional way. Took lead of the open questions and answers within competences and was able to assist the project to the very end reaching the success, timeline and expected goals."
Legal 500
"Hans Dahlberg Kolga is a humble lawyer with great and valuable experience from his field."
Legal 500
"Responsive and very able."
Legal 500