Setterwalls advices Serneke in the sale of shares in Karlatornet to Balder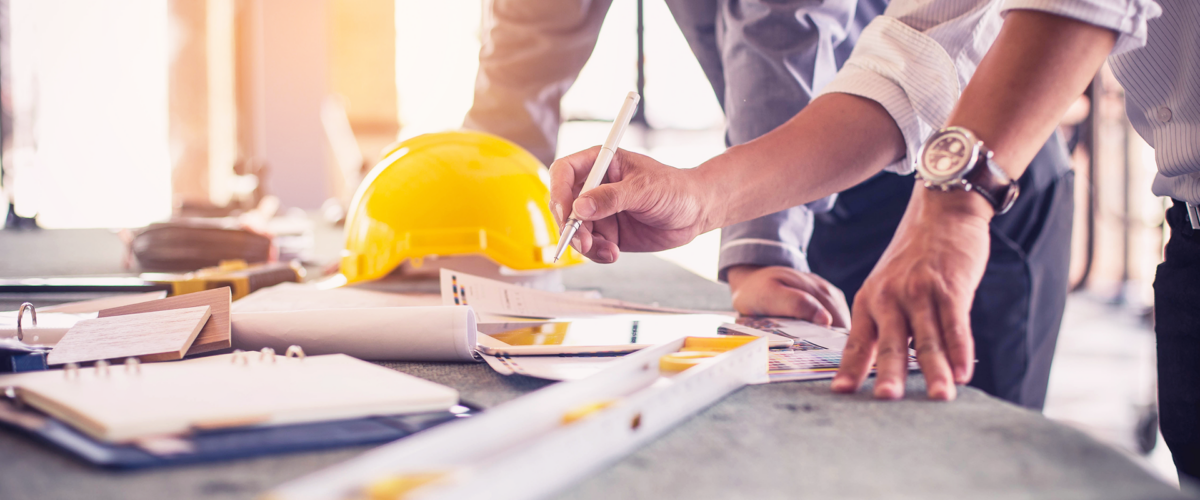 Setterwalls has acted as legal advisor to Serneke in connection with Fastighet AB Balder ("Balder") acquiring 50 percent of the shares in Karlatornet AB. The construction of Karlatornet, which will become the Nordic region's tallest building, is through the transaction fully financed.
Balder has subscribed for 2,300,000 series B shares in Serneke at a subscription price of SEK 53 per share, which makes Balder the sixth largest shareholder in Serneke. As a part of the transaction, Balder also acquires approximately 100,000 square meters of building rights from Serneke.
Balder acquires 50 percent of the shares in Karlatornet AB. Through shareholder loans from the parties and a construction credit facility of approximately SEK 3 billion from Nordea, the Karlatornet project will be fully financed. When fully completed, the total project value for Karlatornet is estimated to at least SEK 6.4 billion and the total project budget at approximately SEK 5.5 billion. With this transaction, the construction of Karlatornet will resume immediately and, in accordance with an updated timeline, occupants are scheduled to start moving in during the second half of 2023.
Serneke remains the main contractor and, in connection with the transaction, enters into a turnkey contract with the JV Company for the remaining project development and contract work at a fixed price of approximately SEK 3.2 billion. The value of the contract is included in Serneke's order book for the fourth quarter of 2020.
When the construction of Karlatornet is completed, it will be the Nordic region's tallest skyscraper at 73 stories and at a height of 245 meters. Karlatornet will contain slightly more than 600 apartments, a Clarion hotel with approximately 300 rooms, slightly more than 8,000 square meters of office and retail space and an observation deck. Today more than 80 percent of the apartments in Karlatornet have been sold. According to the agreement with Balder, Serneke secures the remaining unsold apartments, while Balder gains an option to acquire the hotel and office spaces within Karlatornet. On full completion, the total project value is estimated to at least SEK 6.4 billion.
Karlatornet's total budget amounts to approximately SEK 5.5 billion and the building currently reaches eight stories above ground. To date, all the work has been conducted within budget, including constructing the complex foundation.
Following the transaction, Serneke will remain the sole owner of the remaining building rights in Karlastaden, including approximately 200,000 square meters of developable area for mixed-used divided into seven blocks. Serneke is now continuing the process of completing the development for the rest of the district, which includes intensified dialogues with potential investors and partners.