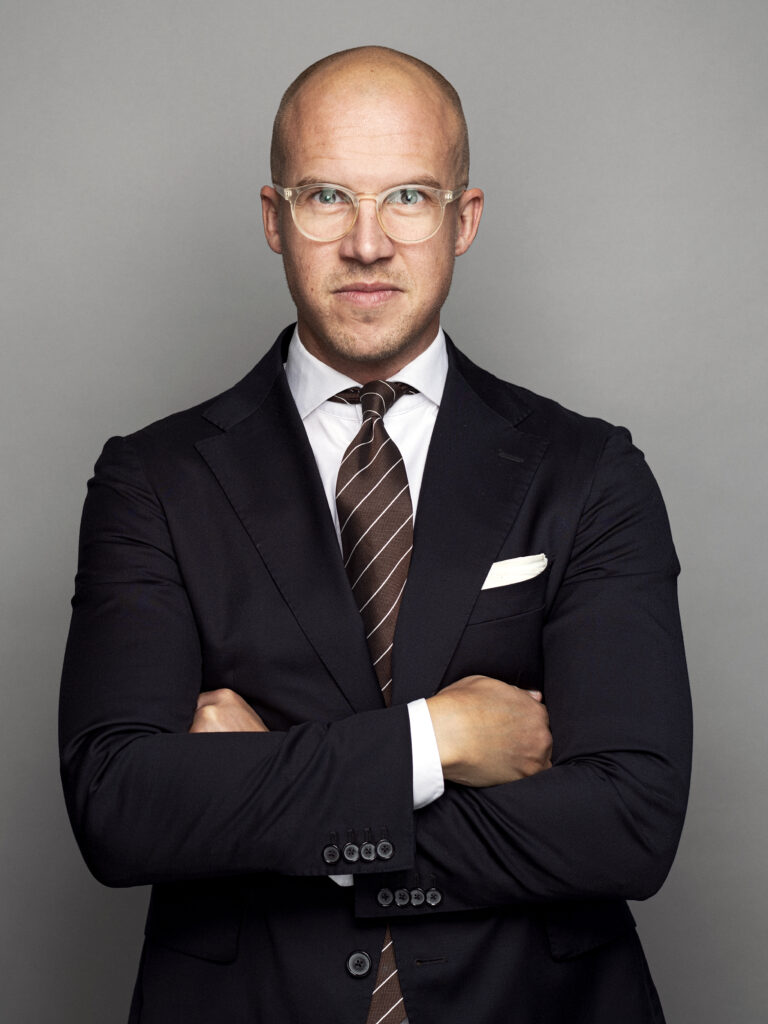 Jonatan Blomqvist
Associate
Profile
I work in Setterwalls' commercial agreements group and assist clients with the legal questions our clients meet in their daily operation of their companies. In my role as an associate, I assist clients with various types of contract law issues, commercial agreements with a certain focus on IT law and data protection. In addition, I am part of Setterwalls' dispute resolution group.
I work broadly with clients in several different industries but assist several different companies in the Life Sciences field.
To our people
2020,
Lund University, LL.M.