Setterwalls has advised inriver AB in connection with a major growth investment from Thomas H. Lee Partners (THL)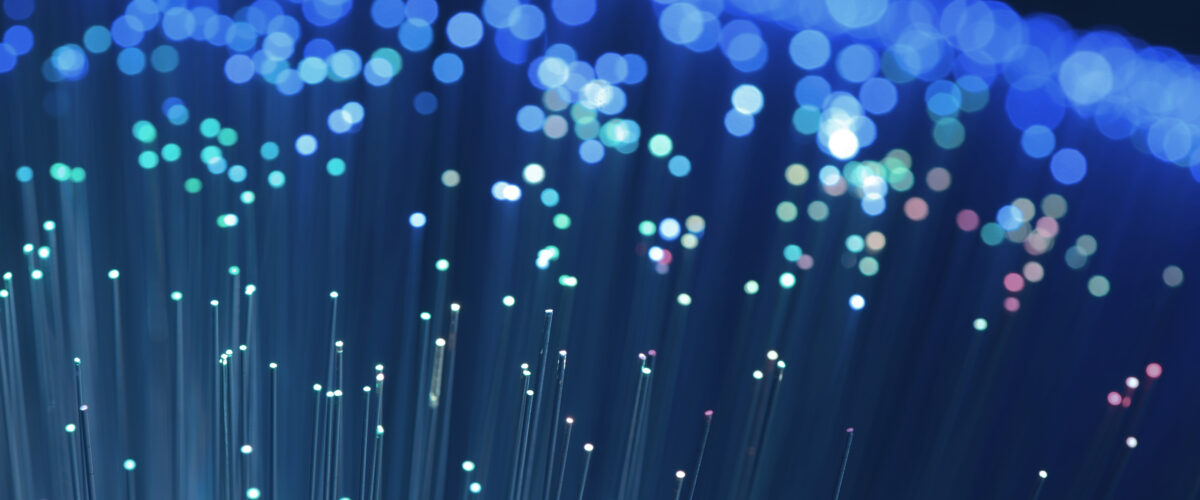 Setterwalls has advised inriver in a major investment from THL as part of inriver's product development expansion plan. By this transaction, inriver will expand its presence on the North American and European markets and meet the growing demands with the support of a significant primary capital investment.
Headquartered in Malmö, Sweden, inriver has offices in Chicago, Amsterdam, London, Munich, Stockholm, Manila and Davao. inriver helps organizations all over the world to increase online product sales and deliver exceptional customer experiences across multiple channels via its product information management (PIM) software solution. The software enables better customer experiences for branded manufacturers, industrial manufacturers, and retailers to sell their products and solutions across any channel or marketplace quickly and easily. The solution brings increase in revenues, customer satisfaction, as well as brand equity on a highly competitive, omnichannel market.
Premier equity firm Thomas H. Lee Partners, L.P. (THL) will contribute a significant primary capital investment to accelerate growth within ecommerce on the North American market as well as increasing strength in Europe. Verdane, the European specialist growth equity investor and current inriver shareholder, will retain a significant stake in the company.