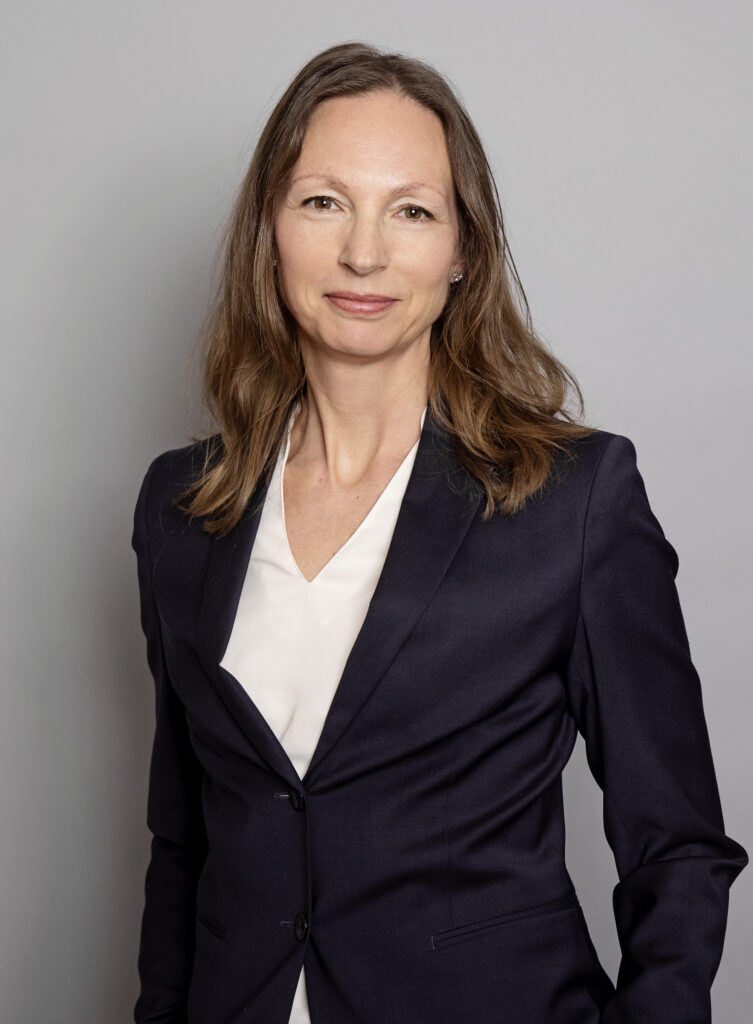 Malin Wikström
Partner, Member of the Swedish Bar Association
Profile
I have almost 20 years of working experience within the field of environmental law. I assist companies of all sizes as well as the State and municipalities in environmental law issues. As of 2020, I am, together with Linnea Ljung, head of the expert area environmental law at the Gothenburg office.
I regularly assist clients with permit applications regarding environmentally hazardous facilities and activities, and act as legal counsel in the Land and Environmental courts. Furthermore, I represent infrastructure facilities (such as ports and airports), development projects, waste facilities and major industries.
In my work I also assist in matters relating to environmental damages, environmental crime, work environment and issues relating to the supervision of environmentally hazardous activities.
I am also a recognized lecturer and give lectures both in external contexts as well as for clients on a regular basis.
To our people
2002-2020,
Front Advokater
2002,
Gärde Egnell och Hjelström
2000-2002,
District Court of Lund, law clerk
2000,
LL.M., Master of European Law, the London School of Economics and Political Science
1999,
University of Gothenburg, LL.M.
1997-1998,
The London School of Economics and Political Science, European Union Law
"Practice head" Malin Wikström has "excellent judicial knowledge and is a skilled litigator", is "very well regarded" and has "excellent airport-related knowledge with a good political sense"
Legal 500
"For us, it has been a real pleasure to deal with Wikström as she is always reliable, trustworthy and an outstanding guide in legal issues for us."
Chambers
"Wikström has always delivered on time, with deep knowledge and willingness to dig further at all times for finding support for arguments."
Chambers
"She has the unique ability to be clear and keep a red thread without making enemies on the other side. In projects where you can't afford prestige-loaded questions, Wikström is the best. I would rate the client service as ten out of ten"
Chambers
"Wikström's ability to work together with the opposite side and still get acceptance for our way and perception is outstanding."
Chambers
"She is very skilled at dealing with complicated issues containing technical, environmental, political and business aspects."
Chambers