M&A Report August 2014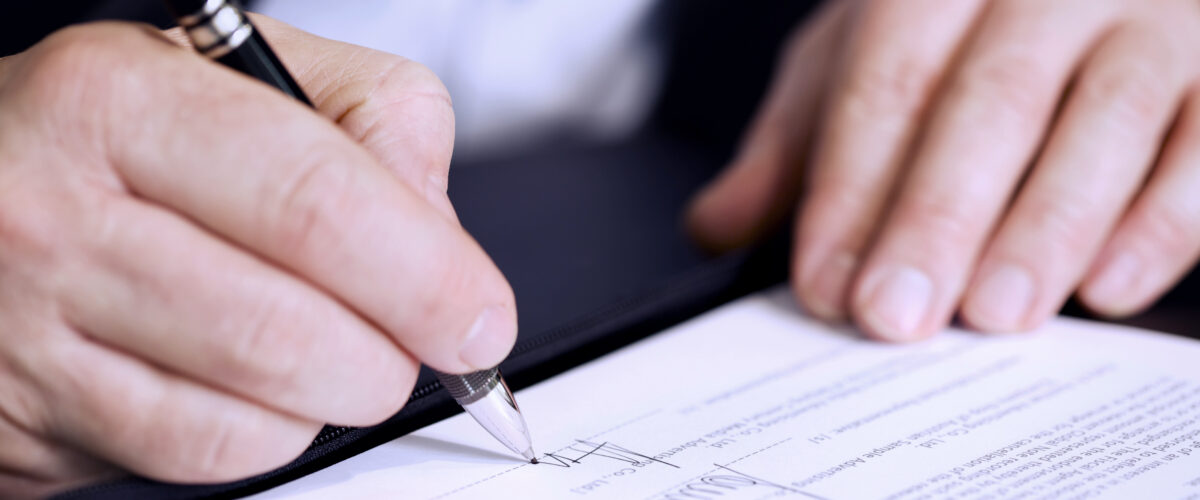 All the signs are pointing to a brighter M&A future. The economic recovery is continuing and appears less sensitive to geopolitical disturbances (such as Ukraine and Iraq), the stock market remains positive with attractive valuations and
the IPO window is wide open.
Meanwhile, interest rates are low, there's lots of money looking to be invested and the sentiment in board rooms and among management for M&A transactions has returned. After a somewhat hesitant start
to the year for private corporate deals and a very strong public M&A opening, we are looking forward to a busy autumn in both sectors.