The Commission seeks to delay the implementation of MDR by one year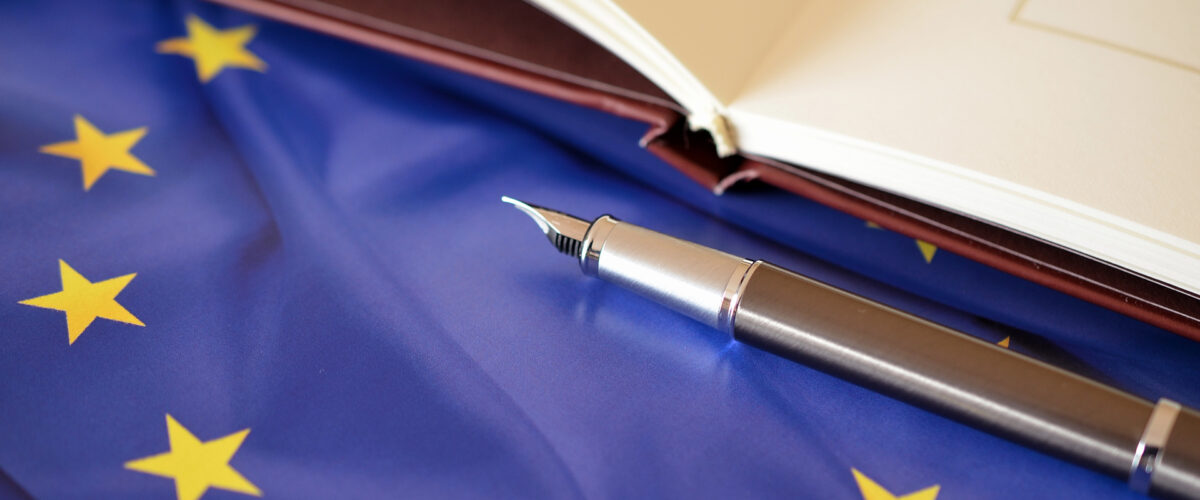 On 24 March, Setterwalls reported that MedTech Europe, the branch organisation for medical device companies, called for the European Institutions to postpone the implementation of the new regulations on medical devices, MDR and IVDR.
The commission announced already the day after that they are working on a proposal to postpone the implementation of MDR for one year. The intention of the European Commission is to present such a proposal in early April. The issue is urgent as the date of application of MDR is 26 May. The press release from the commission is available here.
Setterwalls is monitoring this area and will keep you updated.
Read our previous article here.