Setterwalls assists Aurena Laboratories in deal value of 70 million euro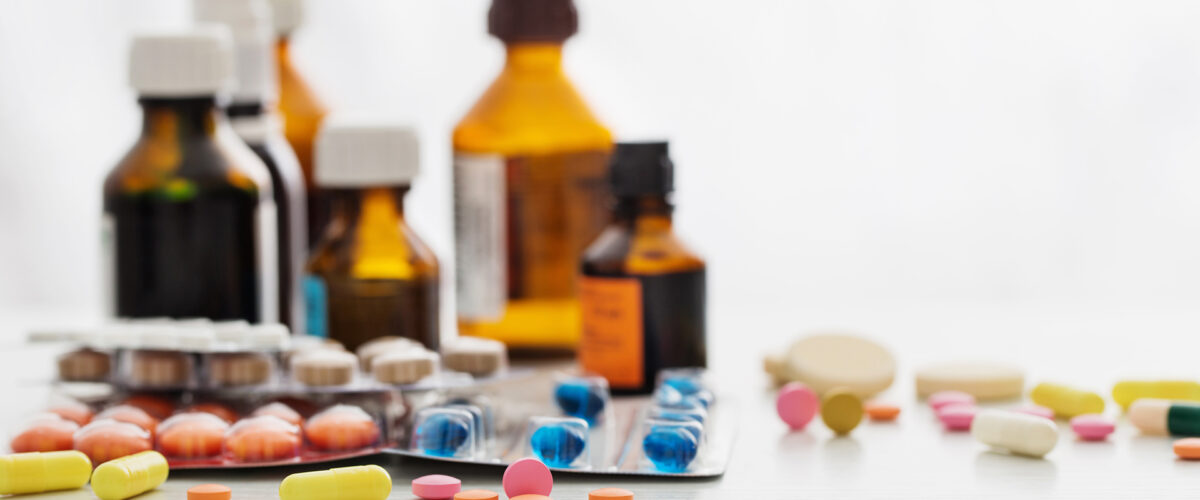 Setterwalls has assisted Aurena Laboratories AB in the negotiations leading up to, inter alia, a long-term supply agreement with Relife S.r.l., a company within the international pharmaceutical company Menarini Group.
The Swedish development company Lipidor AB has developed two drug candidates for the treatment of psoriasis based on its proprietary and patented formulation technology AKVANO®. The agreements which have now been entered into mean that Aurena Laboratories will be responsible for the commercial production of Lipidor's products, and that Relife will market and sell these products on a wide range of markets, including the EU, Great Britain, Switzerland and the CIS-countries. The value of the license agreement between Lipidor and Relife is estimated to have a potential value of 70 million euro.