Setterwalls has advised FNZ in the negotiations with Swedbank regarding a platform agreement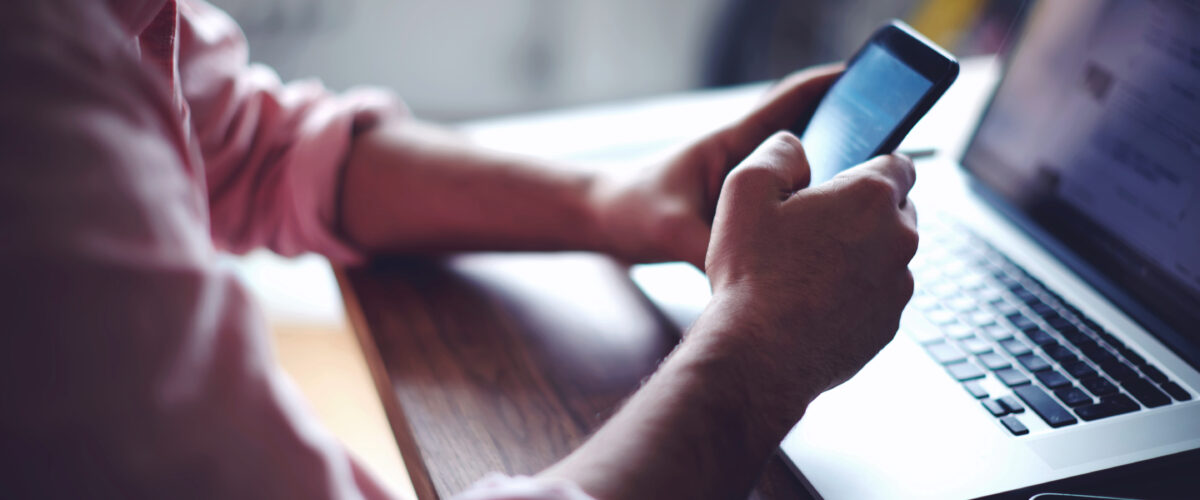 Setterwalls has advised FNZ (Europe) DAC in the negotiations regarding an outsourcing agreement of financial services as well as the provision of development services and the company's technical platform to Swedbank.
FNZ is an established global company that delivers complex outsourced IT and platform services to several of the world's largest banks and financial institutions. The deal is one of the largest investments in digital infrastructure in Swedbank's history and important to FNZ that will provide development services and the technical platform in order to enable a cost-saving and scalable service with improvements when it comes to stability, supervision and regulatory compliance.