Setterwalls has assisted Arise in the sale of the wind farm Skogaby to Allianz Global Investors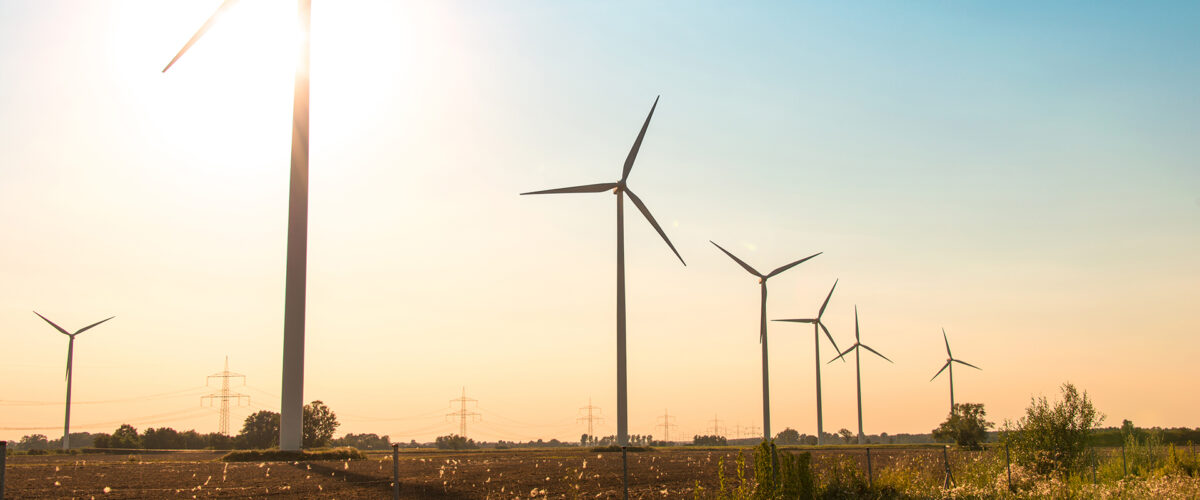 Arise AB has sold the wind farm Skogaby, located in the south of Sweden within the municipality of Laholm, to a fund managed by Allianz Global Investors. The wind farm has a total effect of 7,2 MW. As part of the transaction Arise will operate the wind park on behalf of Allianz Global Investors for a period of five years.
Arise, which is listed on Nasdaq OMX Stockholm, an energy company selling electricity produced in their own and co-owned wind farms together with selling and operating wind projects. Allianz Global Investors is an active investment manager that manages 412 billion EUR in assets for individuals, families and institutions worldwide.