Setterwalls has assisted Ascelia Pharma in this year's first listing at Nasdaq Stockholm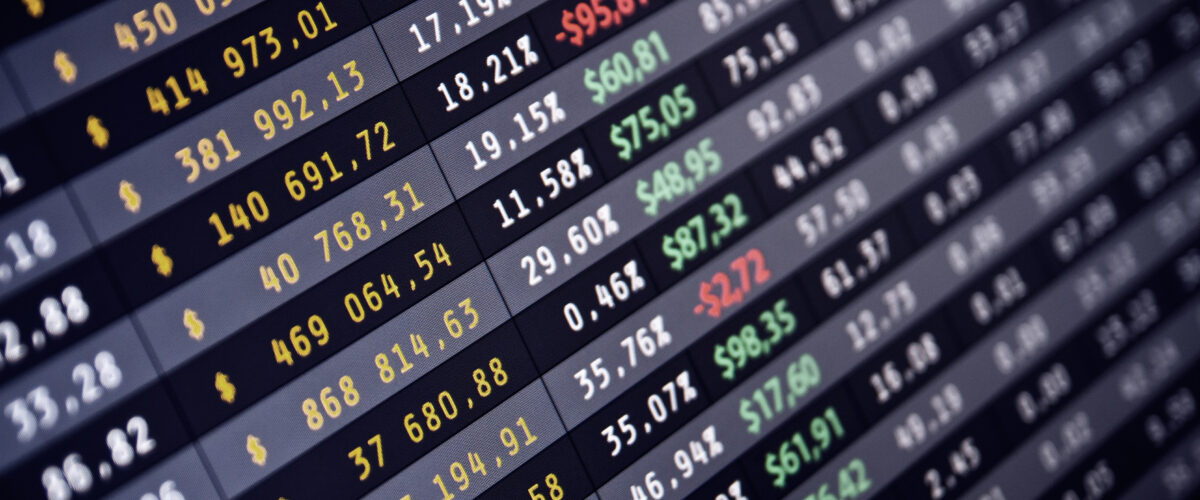 Ascelia Pharma has today been listed on Nasdaq Stockholm. In connection with the listing, the company has carried out a new share issue of SEK 200 million, which attracted great interest and was significantly oversubscribed. Setterwalls has been the company legal advisor throughout the whole listing process, and thereby further strengthens its position in life science within the capital market area.
The trading in Ascelia Pharma's shares on Nasdaq Stockholm commenced this morning, on March 13, 2019. The offering in connection with the listing comprised a new issue of SEK 200 million and an over-allotment option of an additional SEK 30 million and was directed at the general public in Sweden and Denmark and to institutional investors in Sweden and abroad. The price in the offering was SEK 25 per share, which corresponds to a total company value of approximately SEK 595 million after the completion of the offering and subject to the over-allotment option being fully exercised.
Ascelia Pharma is an oncology-dedicated orphan drug development company located in Malmö, Sweden. The Company's strategy is to develop drugs, which target unmet medical needs, have an established mode of action and a relatively low development risk. The company has two drug candidates currently under development: Mangoral and Oncoral. Mangoral is a novel imaging drug (contrast agent) for MRI scanning of the liver. Oncoral is a chemotherapy treatment in tablet form targeting gastric cancer.
Setterwalls has been Ascelia Pharma's legal advisor throughout the whole listing process. The development for life sciences companies in the Öresund Region is strong and it is delightful that Setterwalls once again has been trusted to be the advisor of an exciting development company in connection with a listing on the Nasdaq main market.