Stadtwerke München acquires a wind farm in Sweden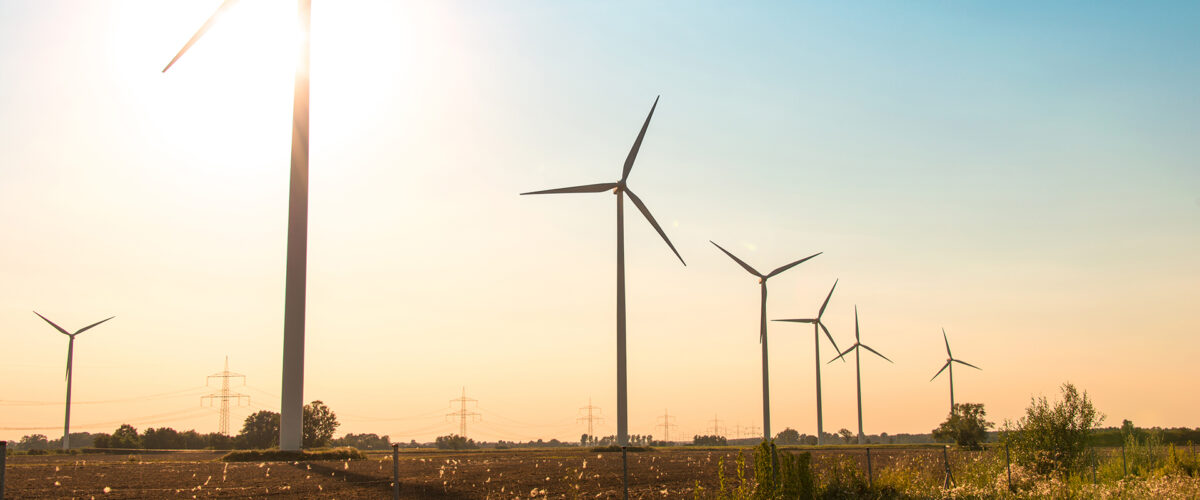 Stadtwerke München and Nordisk Vindkraft AB have entered into agreements for the sale, construction and operational management of a 144MW wind farm near Sidensjö, Västernorrland County, Sweden. The acquisition includes using 48 SWT 3.0 MW turbines supplied by Siemens.
Setterwalls represented Stadtwerke München. Stadtwerke  München's legal affairs in the acquisition were led by Christian Amlong and Dr Matthias Jenn.