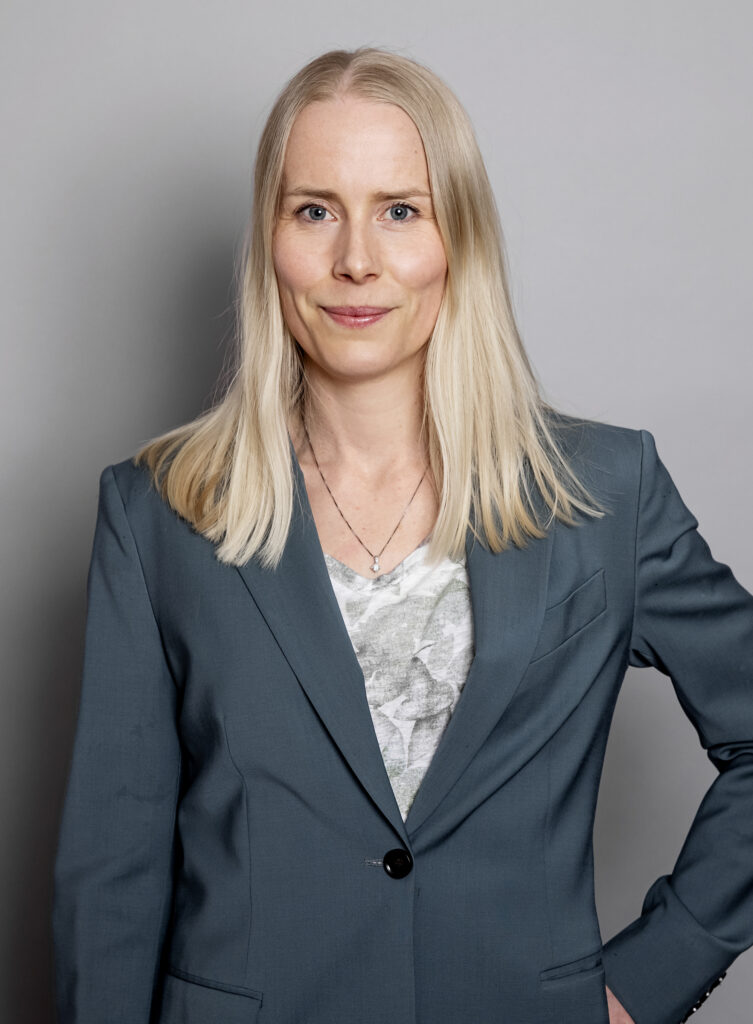 Linnea Ljung
Partner, Member of the Swedish Bar Association
Profile
I have assisted Swedish and international companies in matters relating to energy and environmental law since 2008. Since 2018, I am head of the expert area environmental law at the Gothenburg office.
In my daily work, I identify and manage environmental risks in companies' ongoing business or in connection with transactions, construction works and property development. I assist clients in connection with permit applications and notifications under Swedish environmental law and other contacts with environmental authorities.
Moreover, I regularly represent companies in matters concerning water, mining, waste and by-products, energy, infrastructure, habitats and species protection and matters relating to electricity legislation.
One of my areas of special expertise is environmental damages and other damages to surrounding areas, such as liability for contaminated areas, serious environmental damages and third party claims. These are often key issues in development of and transactions concerning industries and properties. The environmental issues often has a particular impact on time and costs when converting industrially affected land areas into residential areas or other, more sensitive land use.
I often have the privilege to educate on environmental law and I am frequently retained as speaker in different industry forums and universities. I also regularly hold tailor-made courses in various environmental law issues for the firm's clients.
To our people
career
recommendations
cases
career
recommendations
cases
2008-2018,
Mannheimer Swartling Advokatbyrå
"I think Linnea Ljung's general level of client service and level of sophistication are both very strong. I appreciate her straightforward approach and communication, yet she is also very professional."
Chambers 2022
"Linnea Ljung mainly stands out as she has provided excellent expertise and drive to enable business results. I would like to recommend her."
Chambers 2022
"Receives praise for her "straightforward approach" to handling matters."
Chambers Europe 2022
"She is incredibly competent and knowledgeable. She gives outstanding service that provides a sense of security."
Chambers 2021
"She has excellent knowledge of environmental issues. She is organised, low-profile, high-competence, and creative in generating and describing different options."
Chambers 2021
"Linnea Ljung specialises in environmental questions with good knowledge and competence. Linnea is always positive when looking into new questions or areas and always maintains high morals and ethics."
Chambers 2021
"I almost always work with Linnea Ljung who is open for new angles of approach to problems."
Legal 500 2021
"Linnea Ljung is driven, hands on, experienced and has the ability to drive big processes and projects forward in tight schedules. She has a great service mind, professionalism and integrity."
Legal 500,2020
"She is very skilled in her area of expertise and demonstrates a highly efficient, proactive approach to safeguarding her clients' interests. Compared to others in the market, she is much more proactive and safeguards her clients' interests more."
Chambers 2020