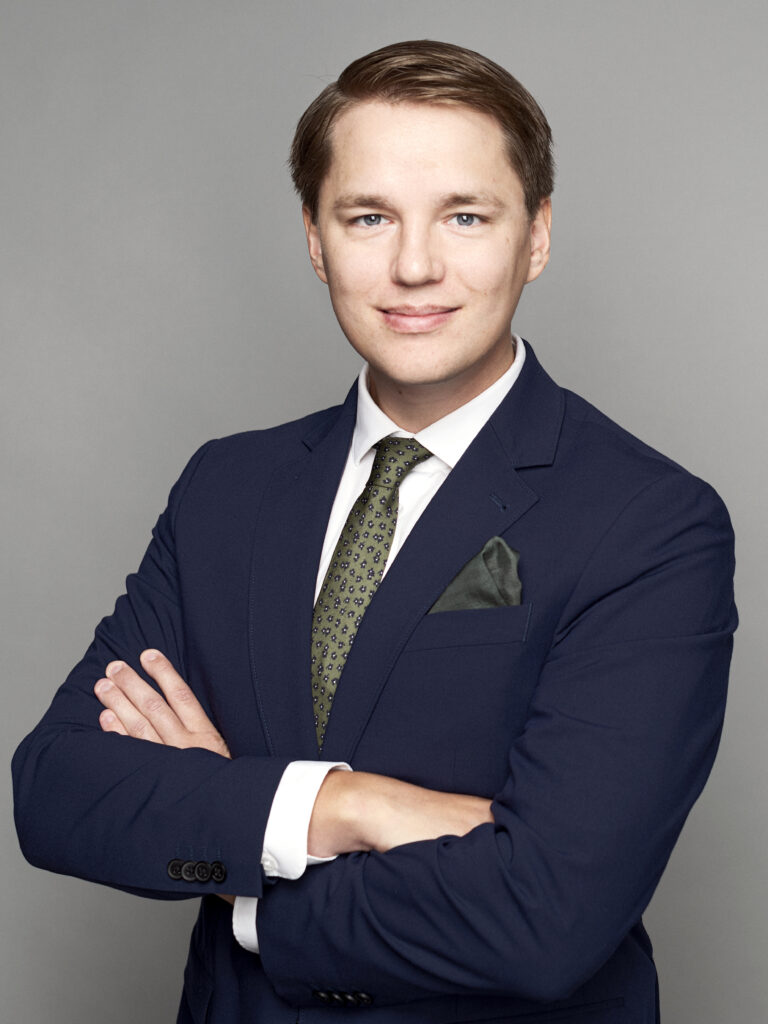 Patrik Magnesved
Associate
Languages: swedish, english
Office:
Stockholm
Profile
I started at Setterwalls in 2019 and have since mainly worked with company law and capital markets law. Since 2022, I have been a part of Setterwalls' dispute resolution team and thus assisted Swedish and foreign companies in both civil court proceedings and arbitration proceedings.
My main areas of expertise are contract law, company law and tort law, but I also have experience in other areas, such as insurance law.
Furthermore, I have, from my work in Setterwalls' capital markets group, experience from assisting Swedish and international companies in the case of corporate transfers, capital raising, IPOs and other issues related to company law.
To our people
2021-2022,
The District Court of Stockholm, law clerk
2019,
Uppsala University, LL.M. Master of Laws
2019,
Uppsala universitet, philosophy bachelor's degree in business
2019,
Macquarie University, Sydney, Australia