Setterwalls assists Knowit with the acquisition of Creuna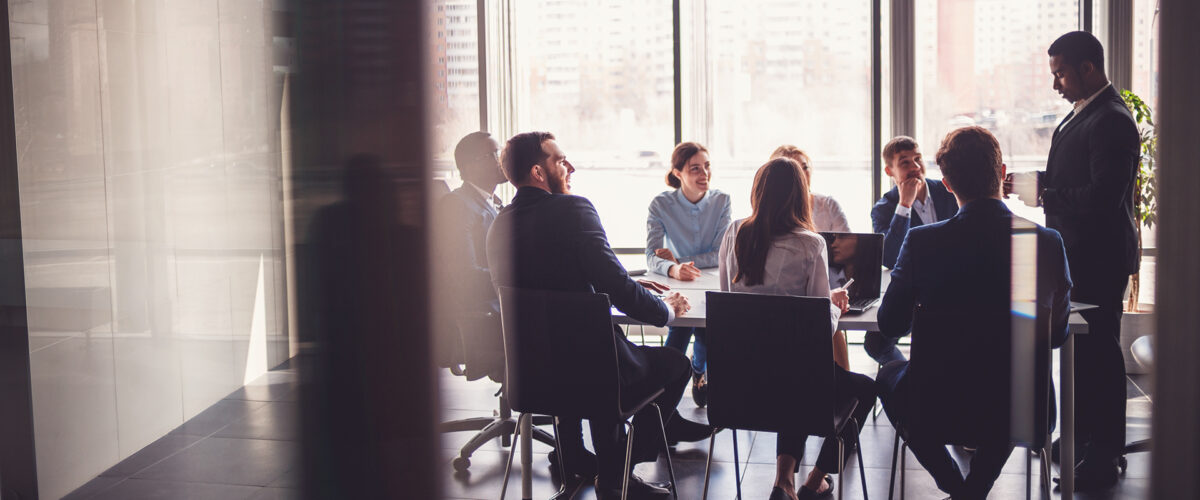 Setterwalls assists the IT consulting company Knowit with the acquisition of Creuna. Following completion of the transaction, Creuna will be part of the business segment "Knowit Experience", which thus will grow from approximately 600 employees to approximately 900 employees.
Creuna is a Nordic digital agency with operations in Sweden, Denmark, Norway and Finland. Since Creuna has a strong position within digital design and tech and Knowit already is well-positioned with a broad competence in system development and digital transformation, the merger of the companies is expected to generate an even more competitive offer to the market. For more information, please refer to Knowit's press release here. The completion of the acquisition is conditional upon the approval from the competition authority in Norway, which is expected to be granted during the fourth quarter of 2020.