Setterwalls top tier in IFLR1000 ranking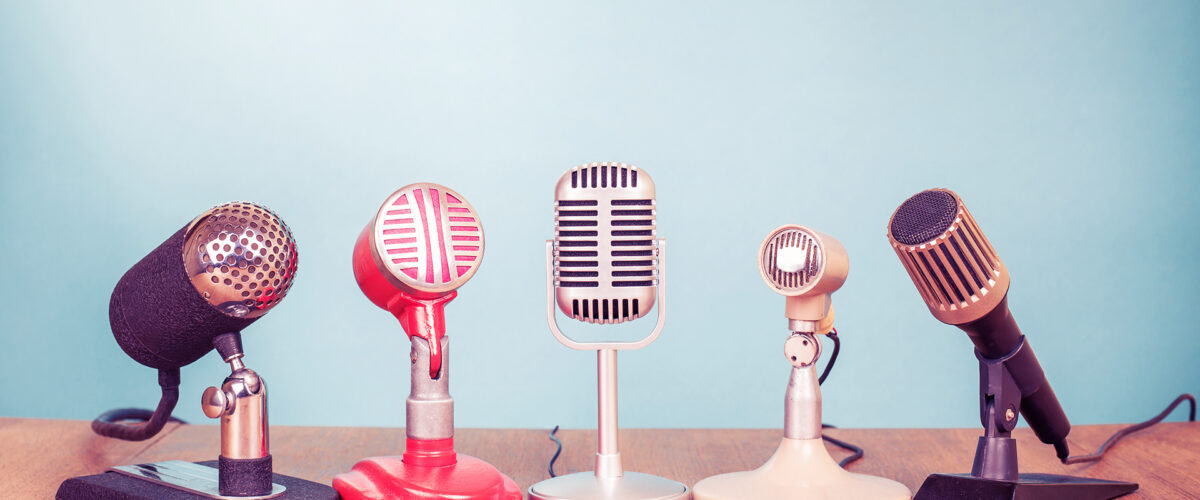 The ranking for 2023 has now been published and as a full-service agency in the commercial legal market, we are proud that our commitment to our clients continues to be reflected in the results of the IFLR1000.
IFLR1000 released its annual ranking for the business legal areas of finance and corporate law, and it is with pride that we state that the results of our ambitions continue to be reflected in the mentions of our clients. Setterwalls is ranked in e.g. Banking and Finance, Equity Capital Markets, Mergers & Acquisitions and Restructuring and insolvency.
– We are delighted to receive these awards from IFLR 1000. This is the result of our endeavour to always give our clients the highest quality advice. Strengthening Swedish businesses is our priority and we look forward to continue our work in making a difference to our clients, says Henrik Kjellander, Executive MP at Setterwalls.
Here's what our clients say about their Setterwalls teams:
"They are the best in Sweden in many aspects. Especially when using financing as credit enhancement for commercial lending." 
"The lawyers at Setterwalls are always offering quick support and fantastic responses on special cases and handle problems with finesse."
"Easy to work with and easy to get hold of."