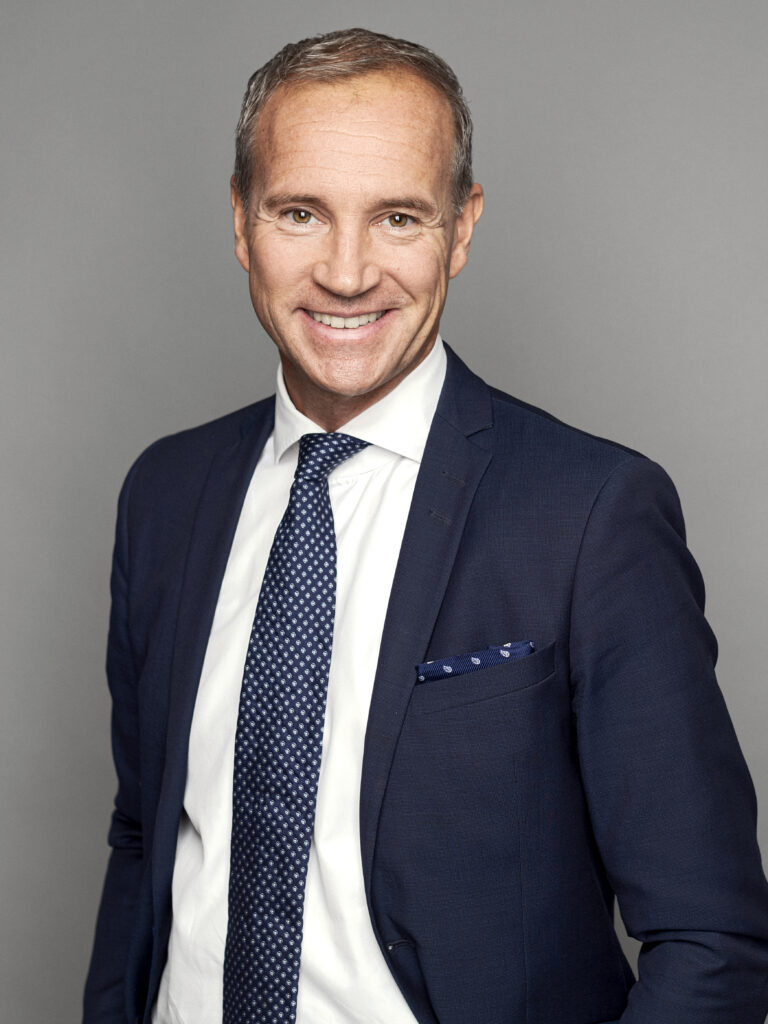 Henrik Kjellander
Executive Partner, Member of the Swedish Bar Association
Profile
Since 2000, I have assisted Swedish and foreign companies with advice relating to employment and labour law.
I am responsible for the employment and labour law team in Stockholm, and I assist employers throughout the employment and labour law area. We represent both Swedish and foreign companies, as well as public authorities and state-owned companies.
Typical employment and labour law assignments are restructurings, individual cases of termination due to misconduct, etc., drawing up employment contracts and other contracts, policies, etc., negotiations with trade unions, business transfers, issues relating to trade secrets and competing activities, issues relating to European works councils, work environment/rehabilitation issues and also dispute resolution/labour disputes in courts and before arbitral panels.
We work closely with the transaction and tax teams, and I have broad experience of court proceedings and negotiations relating to company acquisitions and other commercial relationships, such as partnership agreements, which also include employment and labour law features.
In addition to the day-to-day work, where I assist clients on various matters, I also hold breakfast seminars and specialist training courses, and I am also responsible for our newsletters.
To our people