Setterwalls advises Rejlers in connection with the public takeover bid for Eurocon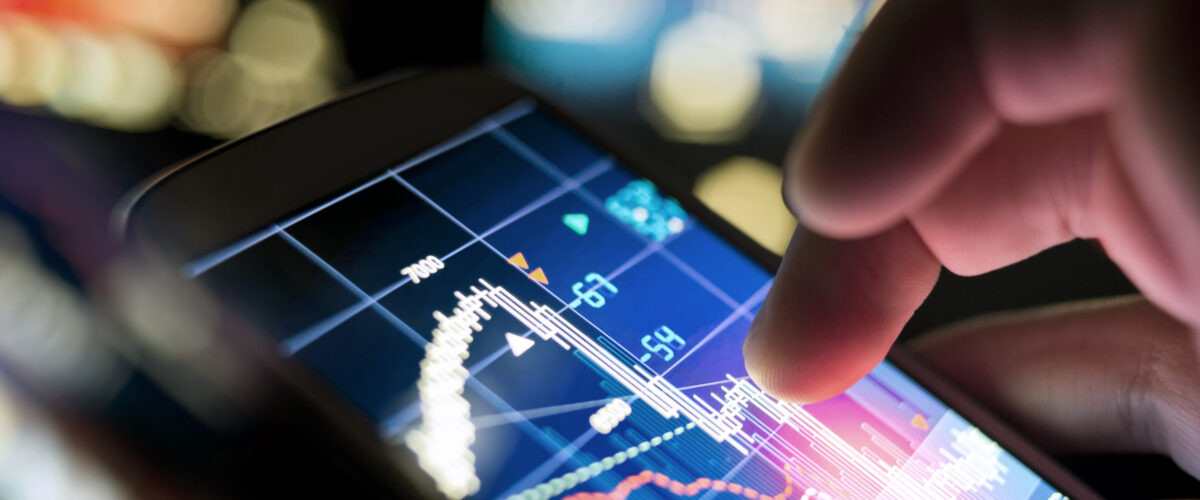 Rejlers Sverige AB, a wholly-owned subsidiary of Rejlers AB (publ), has announced a recommended public takeover bid to the shareholders of Eurocon Consulting AB (publ) to transfer all of the shares in Eurocon to Rejlers.
Rejlers offers SEK 10.75 in cash for each share in Eurocon. The total offer thus amounts to approximately SEK 469 million. The board of directors of Eurocon has unanimously recommended the shareholders to accept the offer. The acceptance period for the offer is expected to commence around 23 February 2023 and expire around 3 April 2023.
Rejlers Group is one of the leading engineering consultancy firms in the Nordic region. With operations in Sweden, Finland, Norway and the United Arab Emirates, Rejlers Group has 2,800 experts in technology areas such as energy, industry, infrastructure and real estate. In 2022, the company had a turnover of 3.5 billion SEK and its class B share is listed on Nasdaq Stockholm, Mid Cap.
Eurocon is a Swedish engineering consultancy company specialised in industrial projects within processing and manufacturing industries, infrastructure and IT systems, with operations across 13 locations in Sweden. The shares in Eurocon are listed on Spotlight Stock Market.